Язык вебсайта:
DEUTSCHLAND
EUROPE (ENGLISH)
SPAIN
TÜRKIYE
FRANCE
POLSKA
ΕΛΛΆΔΑ
ITALIA
NL
LATAM
US
Расположение игровых серверов:
Argentina Buenos Aires
Germany Frankfurt
United Kingdom London
Turkey Istanbul
United States CA Los Angeles
United States FL Miami
United States NY New York
Платежный цикл:
3,30,90,365 дней
Игровые сервера для каких игр можно разместить на этом хостинге: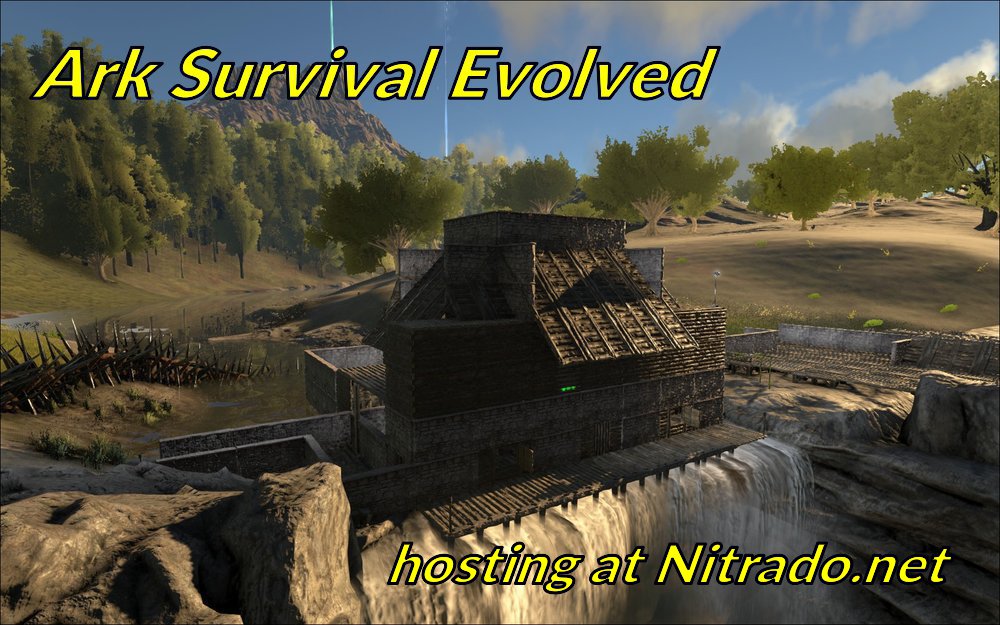 $0,97
Ark Survival Evolved Хостинг Nitrado.net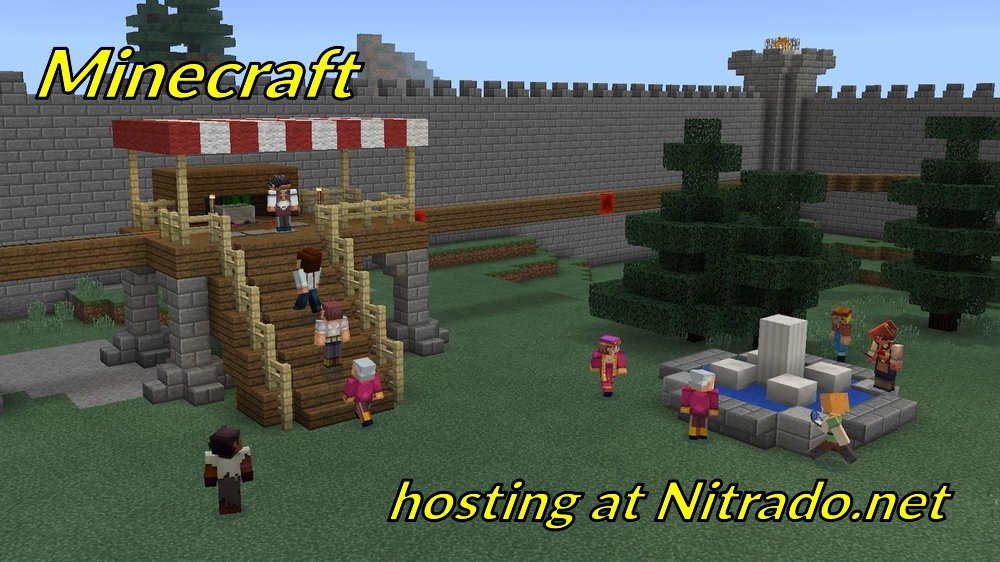 $0,97
Minecraft Хостинг Nitrado.net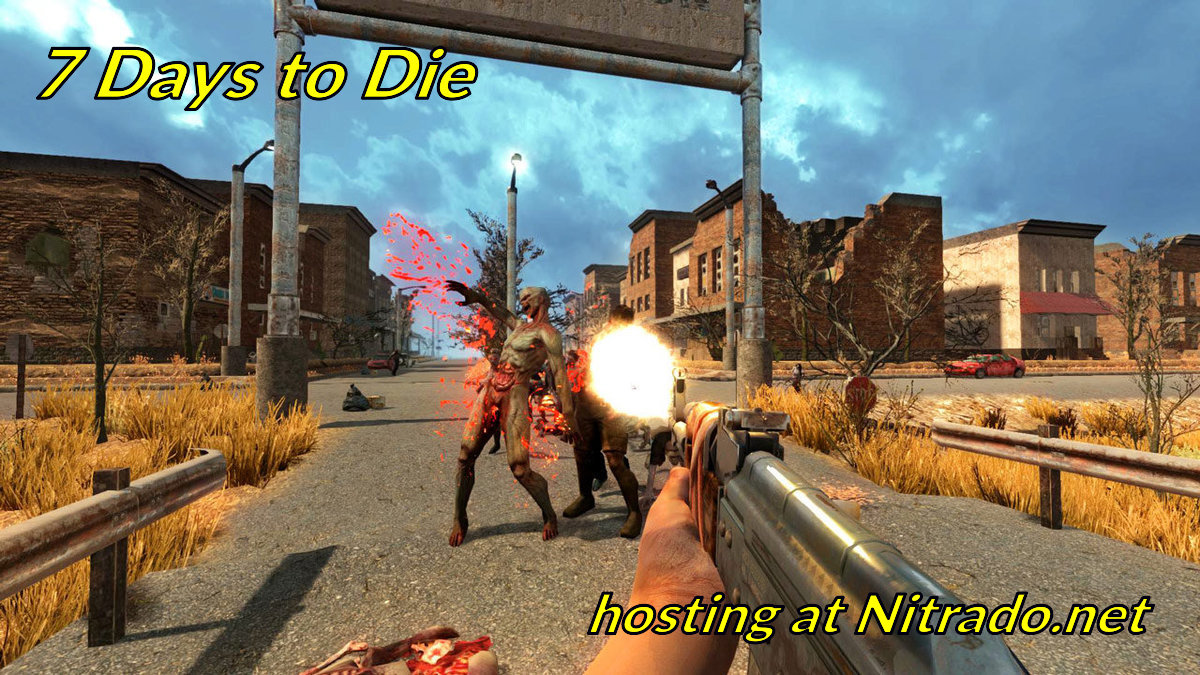 $0,73
7 Days To Die Хостинг Nitrado.net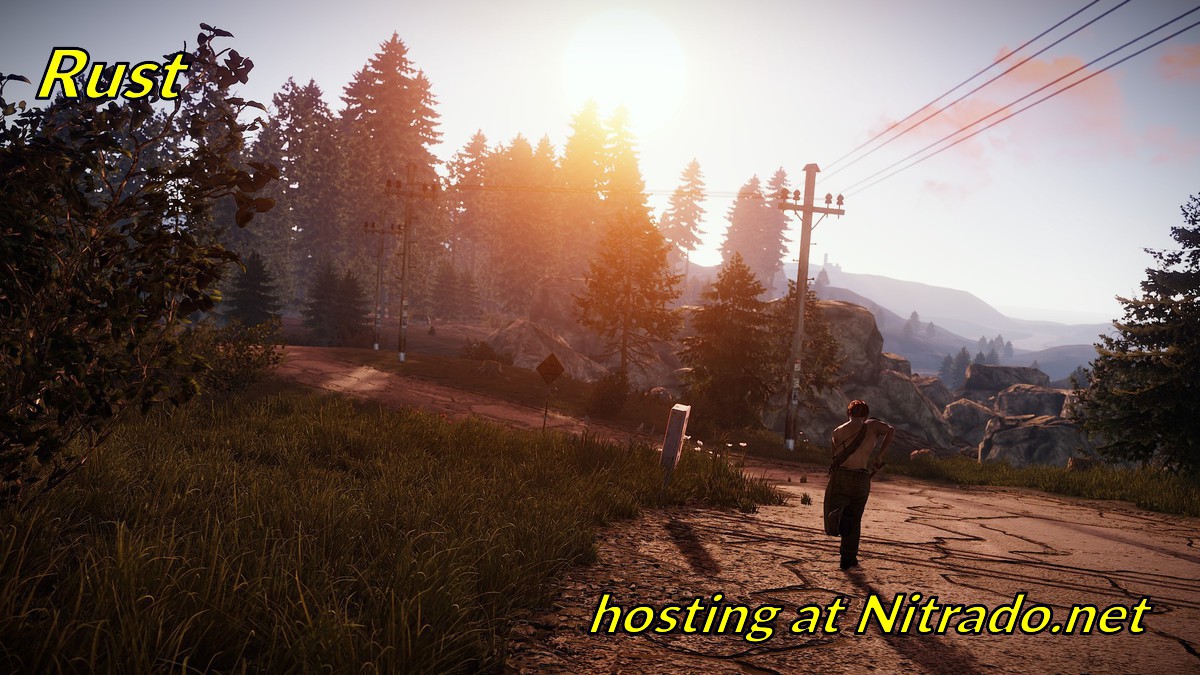 $0,83
Rust Хостинг Nitrado.net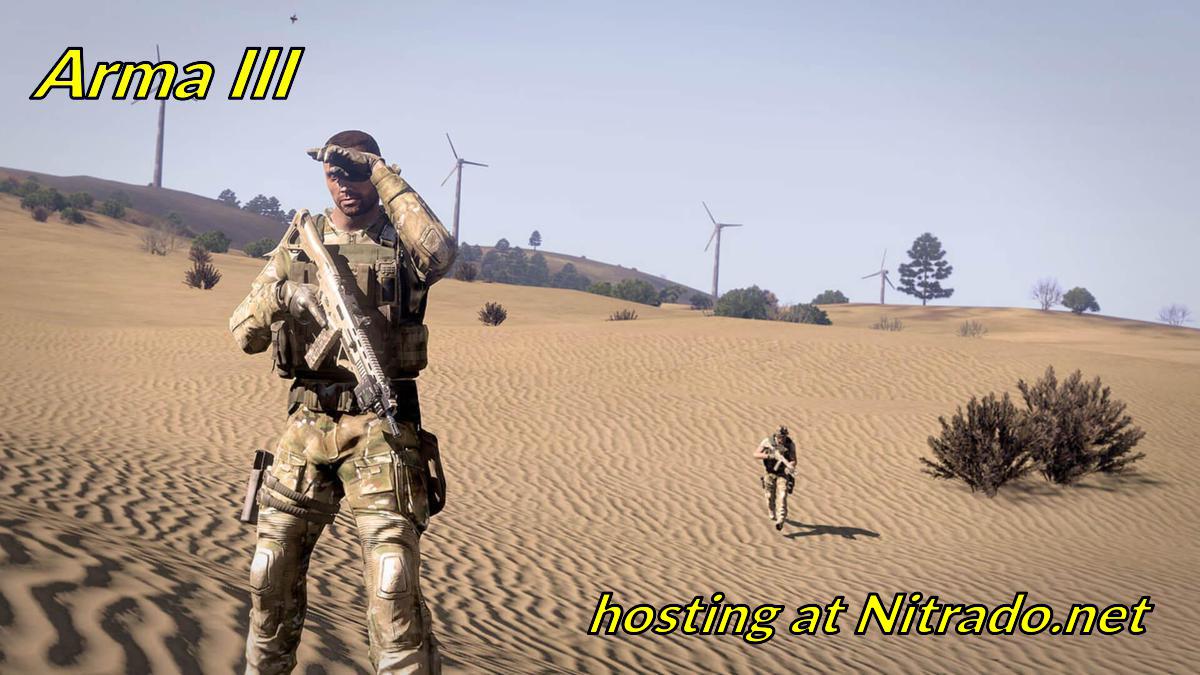 $0,69
Arma 3 Хостинг Nitrado.net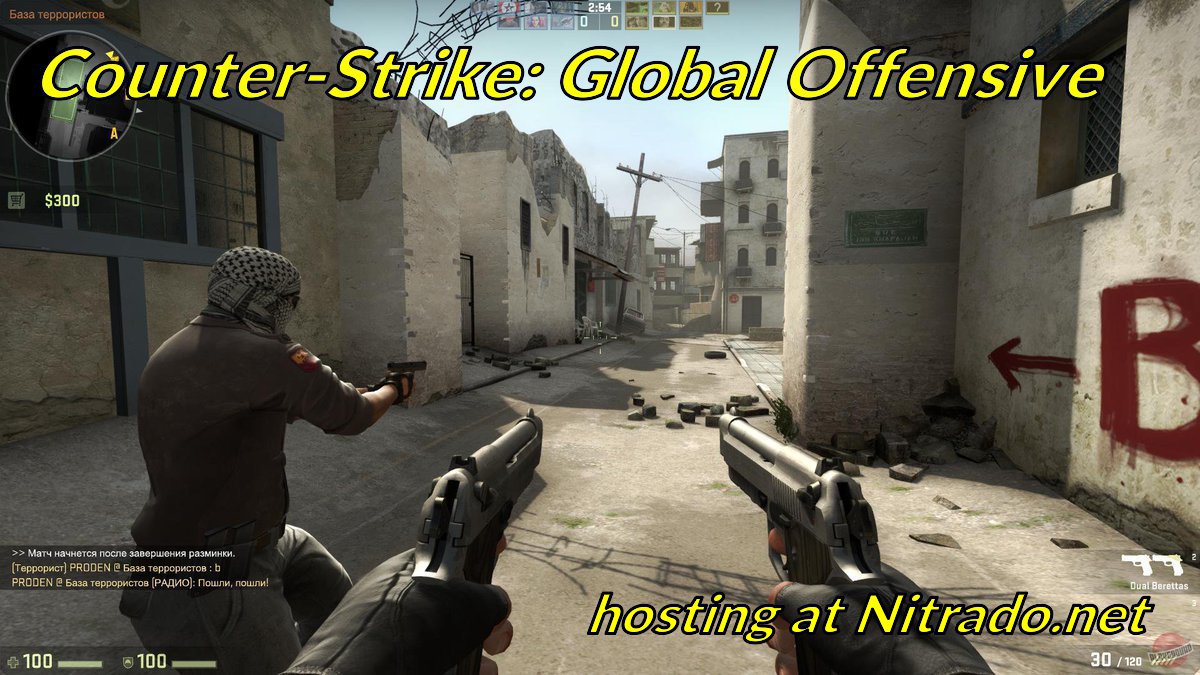 $1,06
CS:GO Хостинг Nitrado.net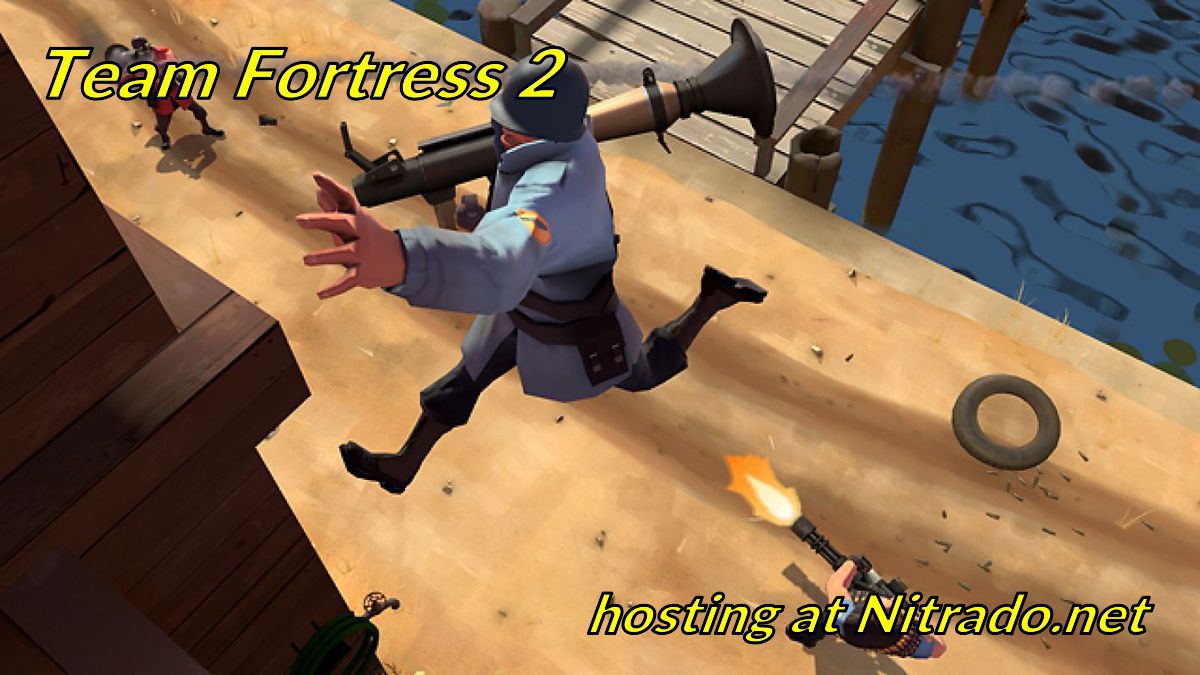 $0,69
Team Fortress 2 Хостинг Nitrado.net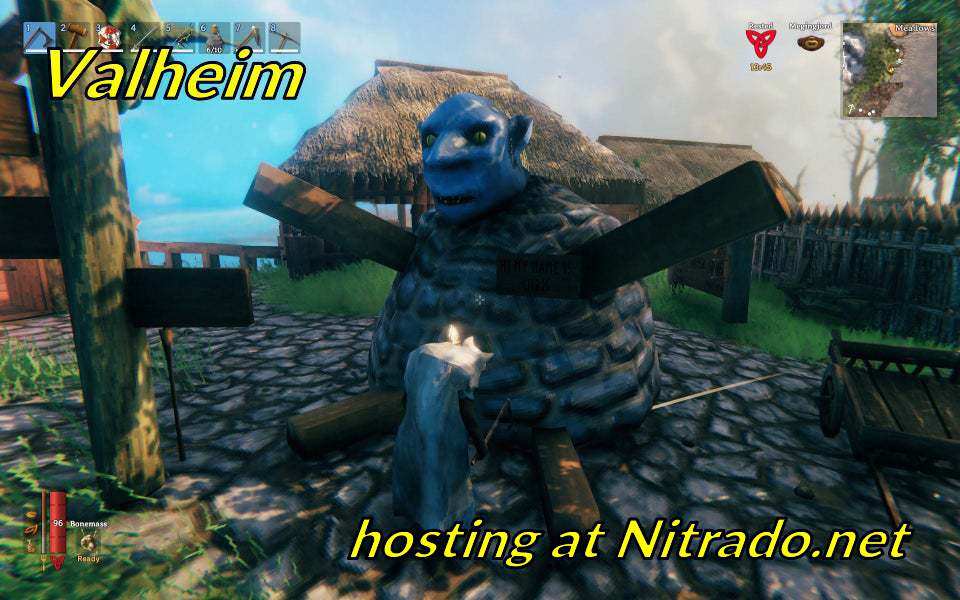 $0,97
Valheim Хостинг Nitrado.net
7 Days To Die
7 Days To Die (Experimental Branch)
Ace of Spades Classic
Alien Swarm
Americas Army 2.5 - Assist
Argo
ARK: Survival Evolved (PC)
ARK: Survival Evolved (PS 4)
ARK: Survival Evolved (Smartphone / Mobile)
ARK: Survival of the Fittest
ArmA 2: Operation Arrowhead
ArmA 3
Avorion
Ballistic Overkill
Battlefield 1942 (Origin, )
Battlefield 2 (BF2Hub, Ranked)
Battlefield 3
Battlefield 4
Battlefield Hardline
Blackwake
Call of Duty 2
Call of Duty 4
Call of Duty 5
Chivalry: Deadliest Warrior
Chivalry: Medieval Warfare
Citadel: Forged With Fire
Conan Exiles
Counter-Strike: Global Offensive
Counter-Strike: Source
DARCO - Reign of Elements
Dark and Light
DayZ (Standalone)
Don't Starve Together
Eco - Global Survival
Empyrion - Galactic Survival
Empyrion - Galactic Survival (Experimental)
Enemy Territory
F.E.A.R. Combat
Factorio
Factorio (Experimental)
Farming Simulator 15
Farming Simulator 17
Farming Simulator 19
Farming Simulator 2013
Fistful of Frags
Garrys Mod (Linux Server)
Garrys Mod (Windows Server)
GRAV
GTA: San Andreas Multiplayer
Half-Life (+Mods, z.B. CS 1.6, DoD, ...)
Half-Life 2 Deathmatch
Hellion
Hurtworld
Insurgency 2014
Jedi Knight: Jedi Academy
Just Cause 2
Just Cause 3 Multiplayer
Killing Floor
Killing Floor 2 (Linux)
Killing Floor 2 Stable (Linux)
King Arthur's Gold (Beta)
Kingdoms Rise
Left 4 Dead
Left 4 Dead 2
Life is Feudal: Your Own
Medal of Honor: Allied Assault
Medal of Honor: Spearhead
Medieval Engineers
MetaTron
Minecraft (Adventure & Survival Map)
Minecraft (AT Launcher)
Minecraft (Bedrock Edition)
Minecraft (Bukkit / Spigot)
Minecraft (CanaryMod)
Minecraft (Curse Launcher / Feed the Beast)
Minecraft (Minigame)
Minecraft (Modpack)
Minecraft (Technic Platform)
Minecraft (Turmbau zu Babel)
Minecraft (Vanilla)
Minecraft Sponge
Mount & Blade: Warband
Mount & Blade: With Fire & Sword
Multi Theft Auto
Natural Selection 2
No More Room in Hell
Out of Reach
Outpost Zero
PixARK
Portal Knights
Post Scriptum
Project Zomboid
Quake 3 Arena 1.32
Quake 4
Red Orchestra 2
Reign of Kings
Rend
Rising Storm 2: Vietnam
Rising World
ROKH
Rust
Shootmania
Sky Noon
Space Engineers
Squad
Star Made
Starbound
Starbound (Unstable - More beta than beta)
Staxel
Tactical Ops
Team Fortress 2
Terraria (tShock & Vanilla)
Tesseract
The Forest
The Isle
Unreal Tournament '99
Unreal Tournament 2004
Unturned
Urban Terror
Valnir Rok
Wargame: Red Dragon
World of Padman
Wreckfest
Xonotic
YLands
Описание:
WHAT IS NITRADO?
Nitrado is a company owned by marbis GmbH. Nitrado was founded in 2001. Today, it is the leading provider in the area of game servers and application hosting. It has a unique system, which administers game servers and hosted applications dynamically and automatically.

HOW DOES NITRADO WORK?
The hosting system is developed completely in-house and constantly adapts to the current requirements needed by a service. Thus, a fast response time to market changes is possible to offer a customer-oriented service.
New games, modifications and helpful tools can be integrated immediately into the offer.

WHAT DOES NITRADO.NET OFFER?
Nitrado offers high-quality services at an affordable price. The flexible, prepaid system guarantees a convenient and simple management of all services with no contract, period. Services can be changed at any time during the rental yourself.
Each product (when applicable) includes a free and extensive feature package (eg. MySQL database for game servers).


SERVER DOWN- OR UPGRADE
Want more or fewer slots? Want to upgrade to a public server, or a voice server instead of a game server? No problem!

You can switch between all available services (Game Server, Voice Server, Bouncer, etc.) at any time. The remaining credits from the existing service will be calculated and settled. When you only change the slots or server type, (ie: Public Server, EPS clan wars, etc.) all settings and your IP address will remain the same.

EXTEND OR REACTIVATE
A server can be extended at any time. When you extend a server, the additional ordered time will be added to the current remaining rental time immediately.

If the rented time is over, the server will be set in a stand-by mode. You must reactivate the server with the same settings within ten days. The stand-by time can be extended for free up to seven extra days by submitting a ticket to our support staff.
Некоторые обзоры about Nitrado.net:
I have had many host services & Nitrado…

I have had many host services & Nitrado is absolutely the best. Both in customer service which is what is most important to me. Plus the quality of their servers, control panel interface and ability to play games with my Community as a Broadcaster. I can recommend no company more highly.

Honestly never been happier with a…

Honestly never been happier with a service! Quickest replies and always super helpful when it comes to Tech problems. The staff are so friendly that you could just have a normal conversation with them. Honestly to anyone looking for a game server. These guys get it right first time. Give it a go!

Very good service

Nitrado is in my opinion one of the best, if not the best server hoster for various games. I'm very happy with the server performance and support. The people behind the scenes are very nice and helpful.