Server location of game hosting:
South Africa Johannesbourg
South Africa Cape town
Payment cycle:
1,3 months
Game servers offered by that hoster: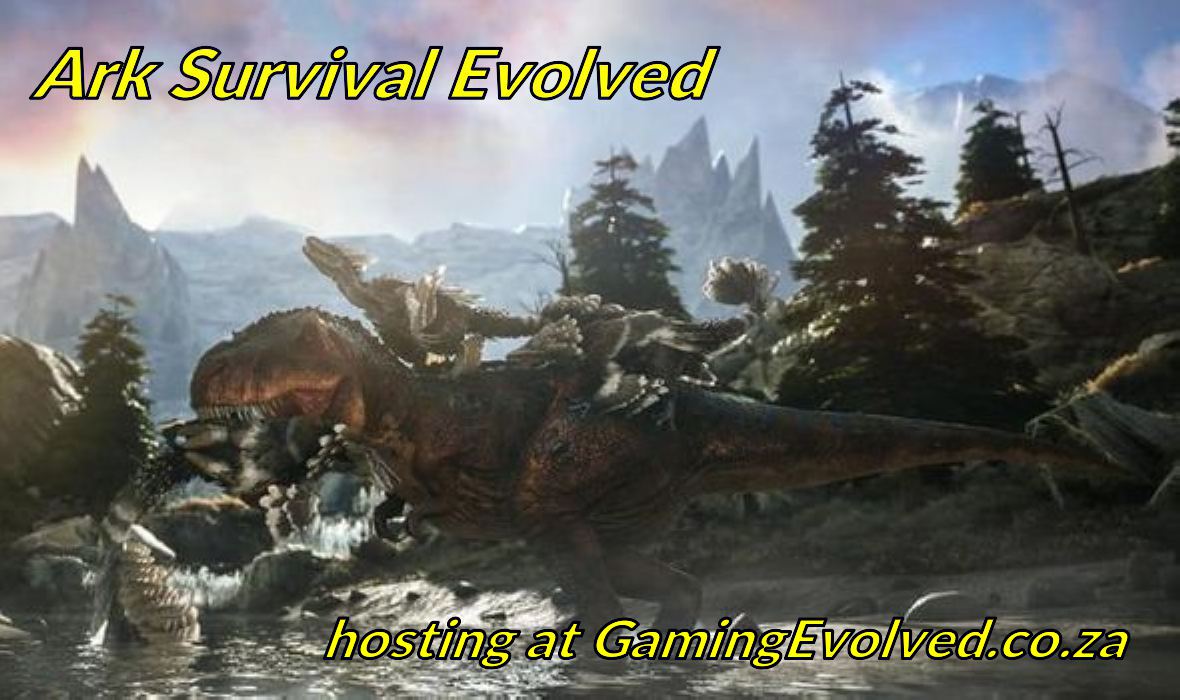 $0.57
Ark Survival Evolved hosting at GamingEvolved.co.za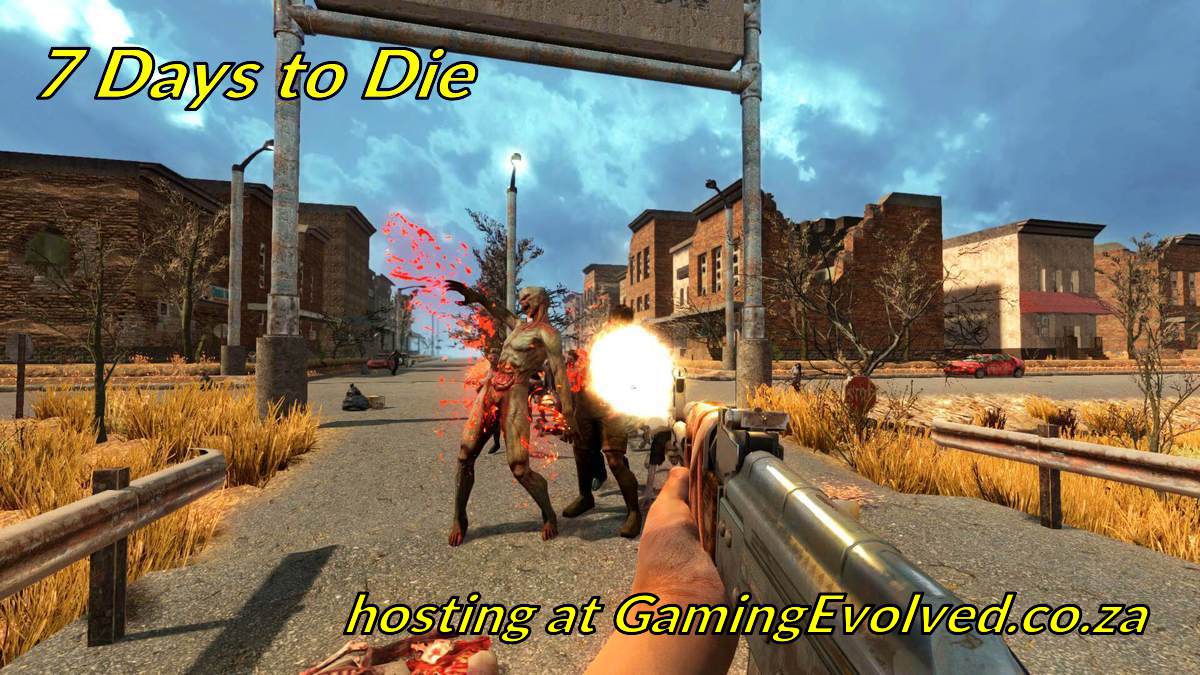 $1.25
7 Days To Die hosting at GamingEvolved.co.za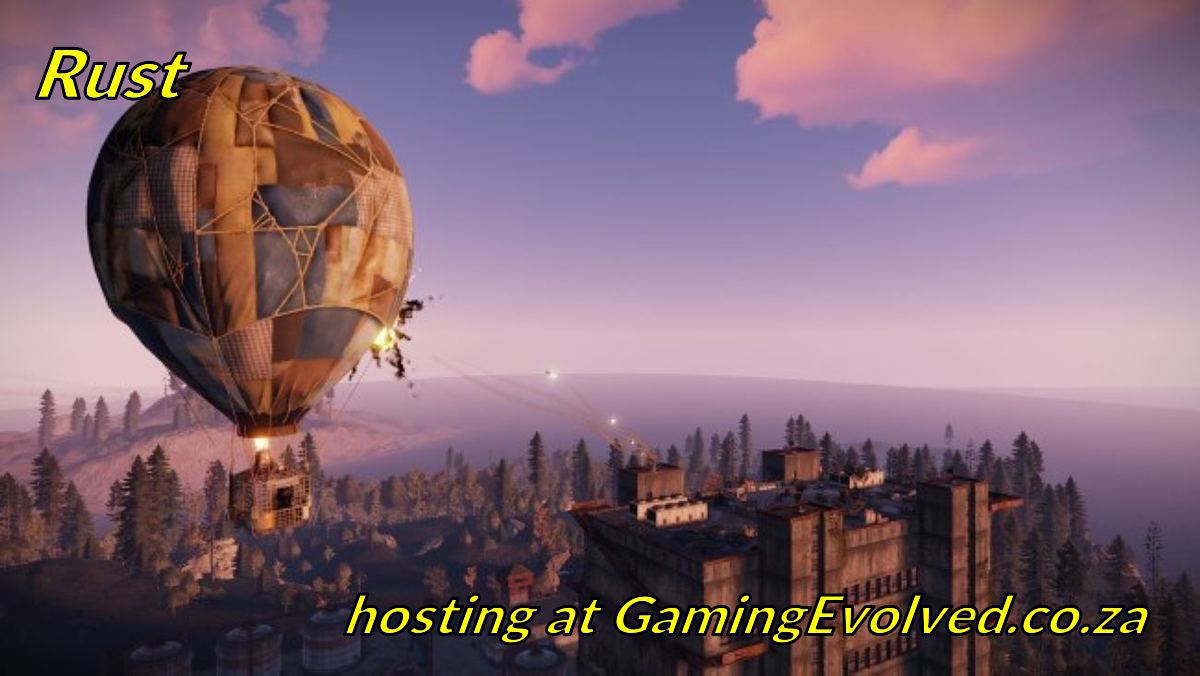 $0.45
Rust hosting at GamingEvolved.co.za
Description:
Backups
We take backups of your servers on a daily bases.

Databases
We can supply you multiple databases to store your data.

Fast Setup
We provide the fastest service setup you can find.

Full Access
You will have full access to everyting to your database.

User Friendly
We provide you with a user friendly platform to manage all your services.

Sub Users
Add as many users as you want to manage your service.