Server location of game hosting:
Hoster games: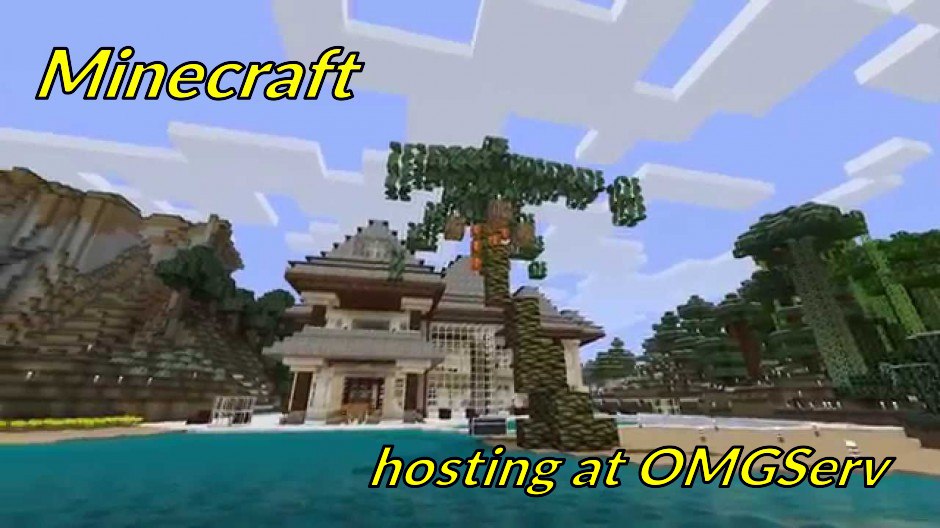 $
Minecraft hosting at OMGServ
Minecraft
Ark Survival Evolved
Description:
SERVER HOSTING MADE EASY!
Founded in 2010, OMGSERV is the European Leader in Game Server Hosting!
We are fully committed to offer you everyday the best quality of service without compromise.
DDoS Protected
Up to 480Gb/sec
7/7 Support
Experts at your service!
Last reviews about OMGServ:
I got a server which worked perfectly…

I got a server which worked perfectly fine, when I ran into a problem I could open a support ticket or talk directly live to a support agent via discord (I presded a button and instantly could get help). Only downside for me is that username and passwords are only shown via email but not in the dashboard. Overall a LEGENDEARY experience for me.

Best hosting I've used out of 10+…

Best hosting I've used out of 10+ others, even better than ExtraVM with handling large DDoS attacks even though omgserv does not notify you when a DDoS attack is actively up against your server. I have 2 GAME VPS, 1 Canada and 1 France and they're both fantastic. A DDoS attack has never successfully caused any downtime or lag whatsoever, even OVH/SoftetherVPN bypass attacks (both l4 and l7) haven't touched the server. Very affordable and the host I reccomend the most _x005F_xF4AF_

Safe & Reliable

I've been hosting a Minecraft server (Unlimited) & and a small VPS for over 3 years now, never had any issues. Support replies quickly & services are stabl