Server location of game hosting:
United States
United Kingdom
Game servers offered by that hoster: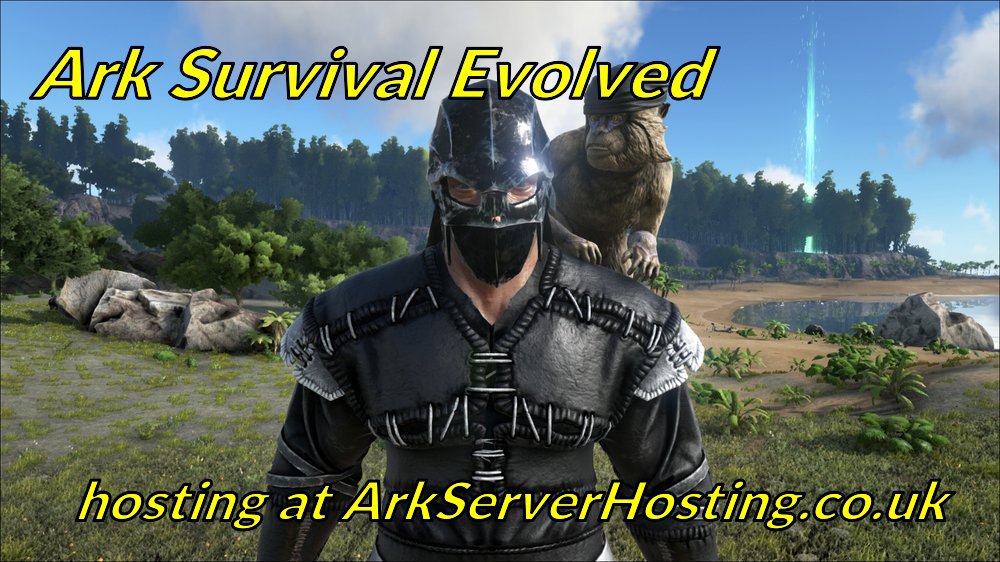 $0.5
Ark Survival Evolved hosting at ArkServerHosting.co.uk
Description:
Instant Server Setup
Your server will begin setting up as soon as you have paid your first game server invoice.

Easy Configuration
All of our game servers come with pre-made configuration files with helpful tutorials.

Cloud Backups
Automated backups are included with every server. They run hourly and are easy to restore.

Automatic Updates
Each server can be configured to auto update. In addition all mods are auto updated.

Guaranteed Resources
We monitor each machine to ensure a limited number of servers per machine.

Server Files Access
FTP is provided for our advanced users who need direct access to their server files.

Low Ping Network
Each machine is hooked up to a 10Gbps line. This results in a fast low ping network.

DDoS Protected
20Gbps denial of service protection is enabled. Your server will always be online.

Cheap Low Prices
Our pricing is extremely competitive, you will find it difficult to find a similar cheaper host.

ARK Server API
We fully support ARK Server API and all associated plugins, each one installed in just 1 click.

Refund Guarantee
Unlike other hosts we have nothing to hide. This is why we offer a full 7 day refund period!

24/7 Expert Support
We provide live support via Discord. You can also send us a support ticket day or night.
Last reviews about ArkServerHosting.co.uk:
Best server provider i've seen

Best server provider i've seen. I tried many other providers but i didn't get the same quality. I totally recommend! Admins are always online to help you with anything you need, easy to understand and manipulate the server config. Server never lag and i never got complaints about connections.

Awesome!

Very Good Server Host

Very good server host. Has automatic mod updater, and steam updater. Also offers plugins from the Ark API. Can't find the plugin your looking for? Just message them, Chris and Carl are very helpful.

I stress tested the server, compeared to Nitrado it is less laggy. Less rubberbanding. So far so good!

We are happy.

We needed a server quickly

We needed a server quickly - we had one with a different provider that wasn't working as it should and the solutions being offered up were simply unnacceptable. AS Hosting delivered a server in a fraction of the time expected and their support when I needed help was fantastic - we waited less than 4 minutes for a response. Combine this with the fast loading times and significantly better equipment and we couldn't be happier. This was without them knowing we needed it ASAP. We tweeted out about how helpful they had been - they replied to thank us.

You really won't find a better company for an Ark server, customer support or price! Very, very grateful to these guys for saving a 24 hour stream, saving us money and providing such a great level of quality in everything!