Server location of game hosting:
Australia Sydney
Australia Melburne
Australia Perth
Australia Brisbane
France
New Zealand Auckland
United States CA Los Angeles
United States NY New York
United States FL Miami
Payment cycle:
1,3,6,12 months
Game servers offered by that hoster: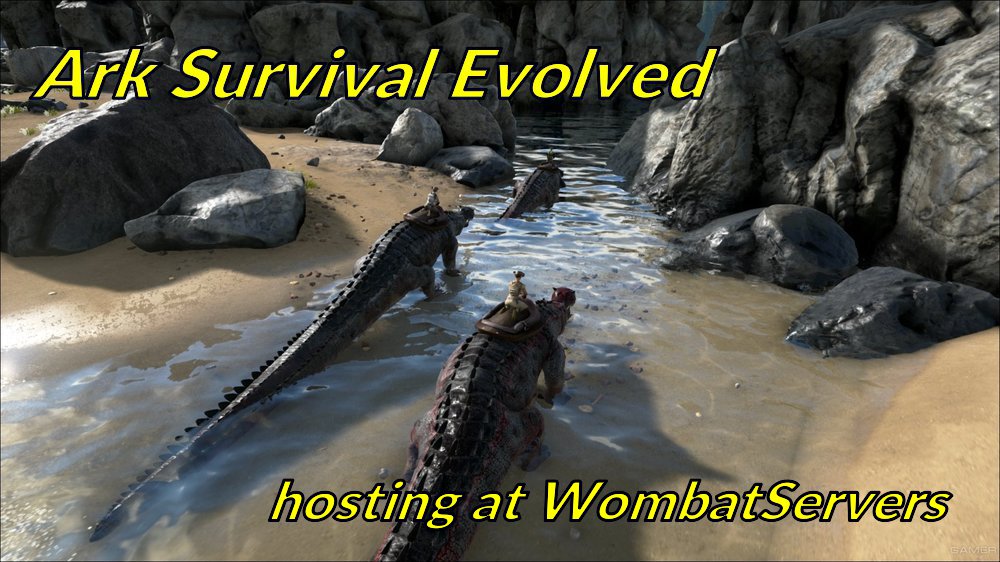 $0.75
Ark Survival Evolved hosting at WombatServers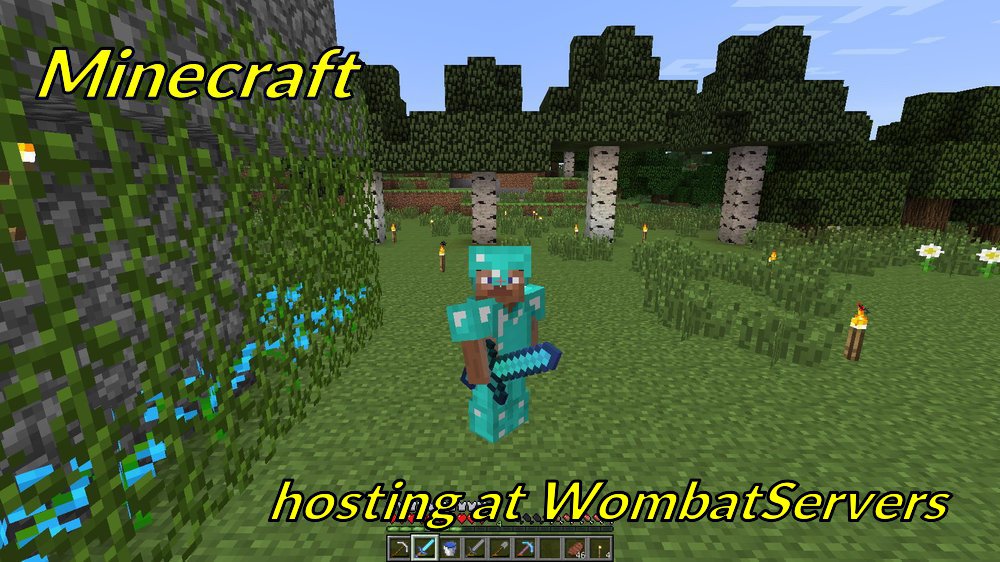 $0.75
Minecraft hosting at WombatServers
ARK: Survival Evolved
Arma III
Battlefield 3
Battlefield 4
Battlefield Hardline
Conan Exiles
Counter Strike: Global Offensive
Counter Strike: Source
Garry's Mod
Just Cause 2: Multiplayer
Killing Floor 2
Minecraft
No More Room in Hell
Starbound
Team Fortress 2
Terraria
Description:
Instant setup

All orders are setup instantly.

As soon as you place an order with us, our system will automatically setup and customise your new server.

Just check your email for login details.

 

 

Service you'll love

We guarantee a quality service.

We've built two separate networks- one designed for gaming, with incredible latency and DDoS mitigation, as well as a bullet-proof business network.

 

 

24/7 Reliable Support

We're always here to help.

We have qualified staff located around the world, available 24/7 to assist with your questions.

Chat with us, or shoot us an email.
Last reviews about WombatServers:
Got pre-charged on my credit card 2…
Got pre-charged on my credit card 2 weeks before their invoice promised I would be!! Then after canceling service 2 days later, before my second month even started (the one I was pre-charged for) they will not refund my second month charge. dodgy as.

Scamming ***holes
Scamming ***holes, double charged me and then never refunded the money.

Really slow website and scams you
Really slow website and servers. They also forgot to cancell my subscription so they still charge money and I dont have my server.