Server location of game hosting:
United States OR
United States VA
France Roubaix
United Kingdom London
Canada Beauharnois
Game servers offered by that hoster: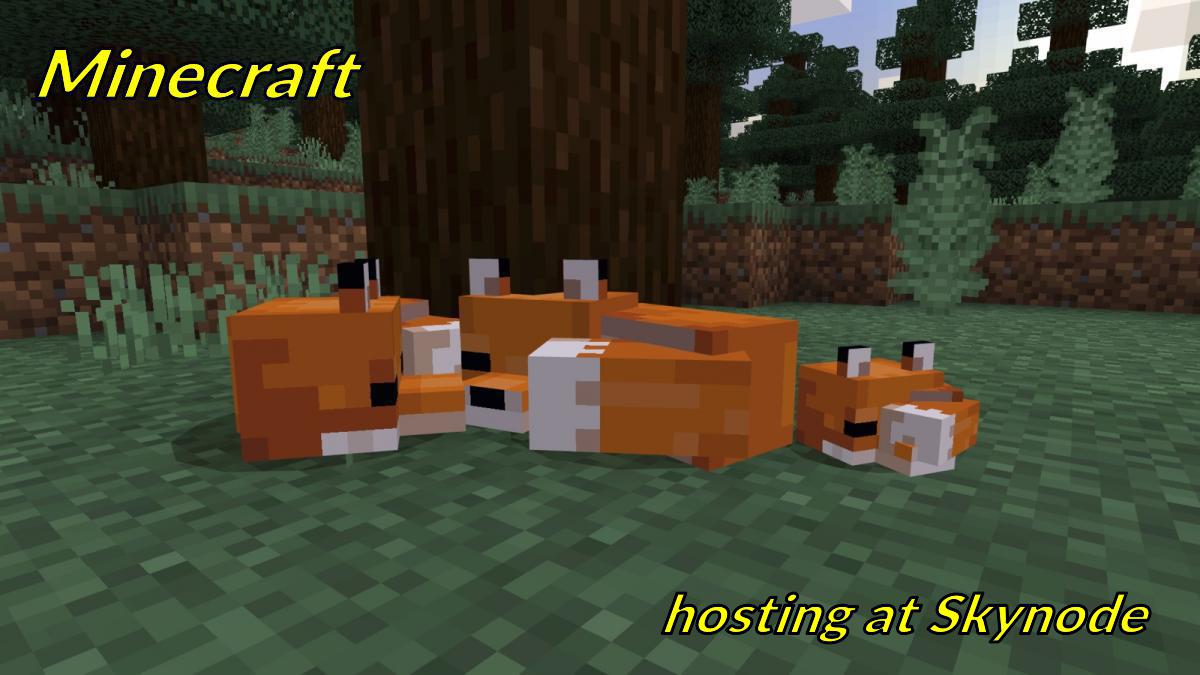 $
Minecraft hosting at Skynode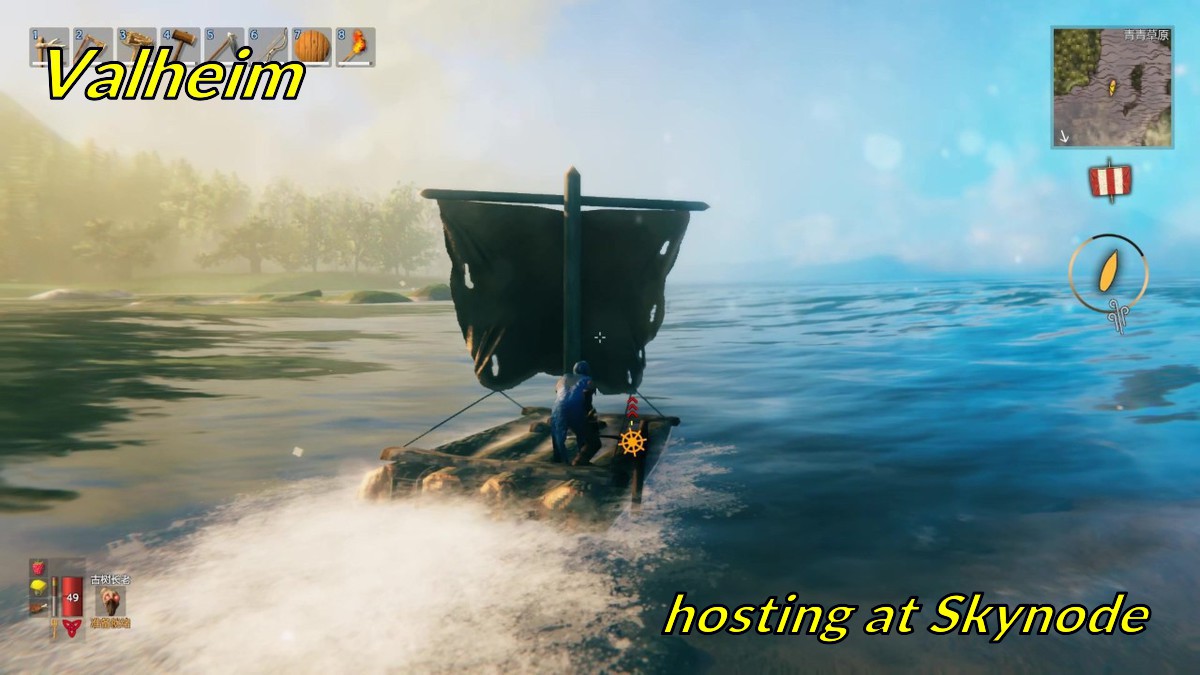 $1.2
Valheim hosting at Skynode
Description:
REVOLUTIONARY GAME HOSTING EXPERIENCE

We offer a wide variety of game server hosting services to choose from. Our services will provide your players with an enjoyable, lag-free gaming experience. Configure your server to your own liking and deploy your server in an instant.

MINECRAFT HOSTING
We offer cheap and reliable Minecraft Server Hosting. Deploy, manage and host your Minecraft servers faster on Skynode. We take care of the rest so you can focus fully on your community.

GAME HOSTING
Worldwide game server hosting for the games you love and play. Rust, Minecraft, ARK:Survival Evolved & more! Enjoy low latency hosting with instant setup.

VIRTUAL PRIVATE SERVERS
Our Virtual Private Server plans are made with gaming in mind. They use KVM. KVM is part of Linux, Linux is part of KVM. Everything that Linux has, KVM has too.

WHAT MAKES US GREAT?
REASONS TO CHOOSE SKYNODE
We opperate a wordwide, low-latency network with locations in France, United Kingdom, United States & Canada. You can always find a location closest to you for optimal performance and no lag.

FEATURES
With our in-house custom developed features we provide clients with an experience like no other. Some of these features include: Cloud backups, sub-domains, plugin installer & many more. Try one of our services to experience it for yourself.

SUPPORT
All our support agents are highly knowledged to help with all the questions you have. Our support agents are all around the world to provide global coverage so you never have to wait more than a few minutes.
Last reviews about Skynode:
Running on Skynode
I've run multiple small servers on Skynode and they've always run rather well. If I ever encountered a problem the staff and sometimes the community was there to help out. Their people are all knowledgeable and provide rather quick responses, with solutions being taken seriously. I've dealt with hosts that were harder to work with for more serious issues I needed their help to address,

There are some minor creature comforts missing like fast updates between purchases and reflections in the pannel.

Even with these issues, they are overcome by their excellent staff.

Great host, amazing service.
I host 4 servers with skynode, they have been extremely helpful and supportive and the servers are super stable, support is amazing and extremely helpful, only downside is the relatively small amount of servers they have available for dedicated IPs, though they did sort that as soon as they could to provide one that is dedicated, rather than the non-dedicated IP I initially received.

Service is pretty handy
Service is pretty handy, everything works right 'from the box', but I had not enough RAM for my minecraft server, so I struggled before I decided to upgrade. Thanks for support, they really helped me out with info about my issue.