Server location of game hosting:
Canada Montreal
United States TX Dallas
France
Germany
Game servers offered by that hoster: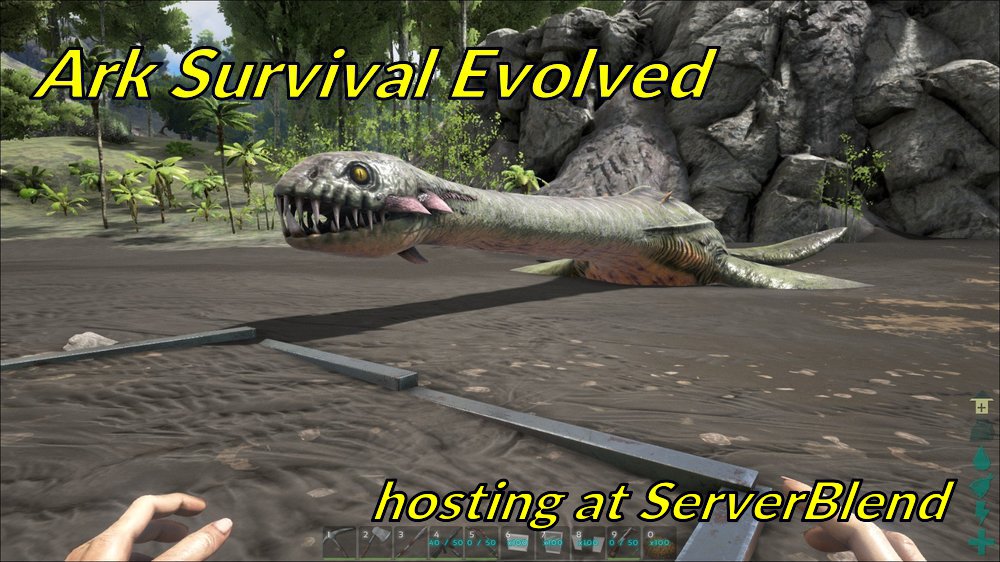 $0.52
Ark Survival Evolved hosting at ServerBlend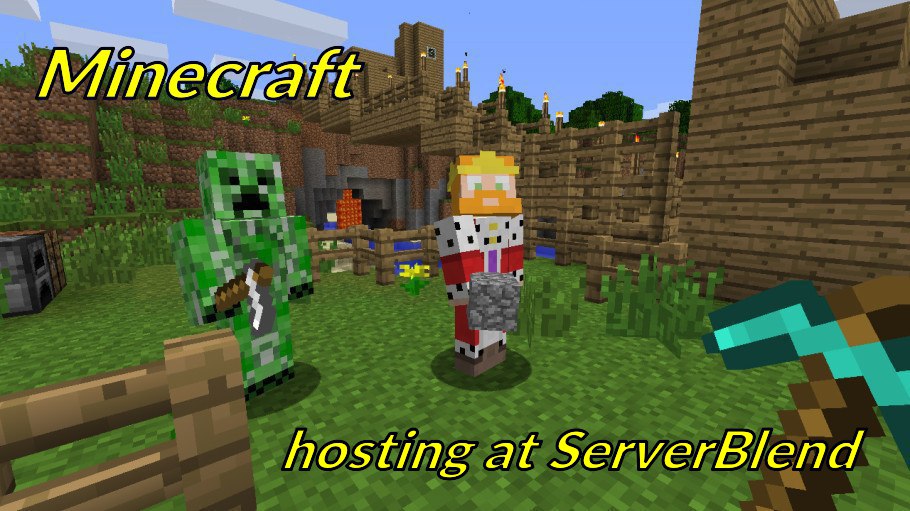 $0.52
Minecraft hosting at ServerBlend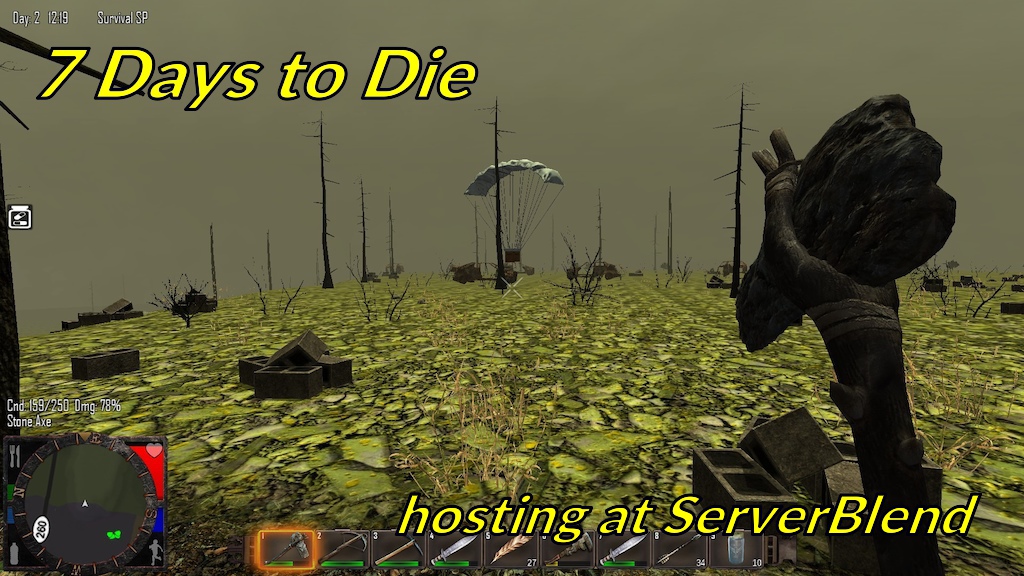 $0.9
7 Days To Die hosting at ServerBlend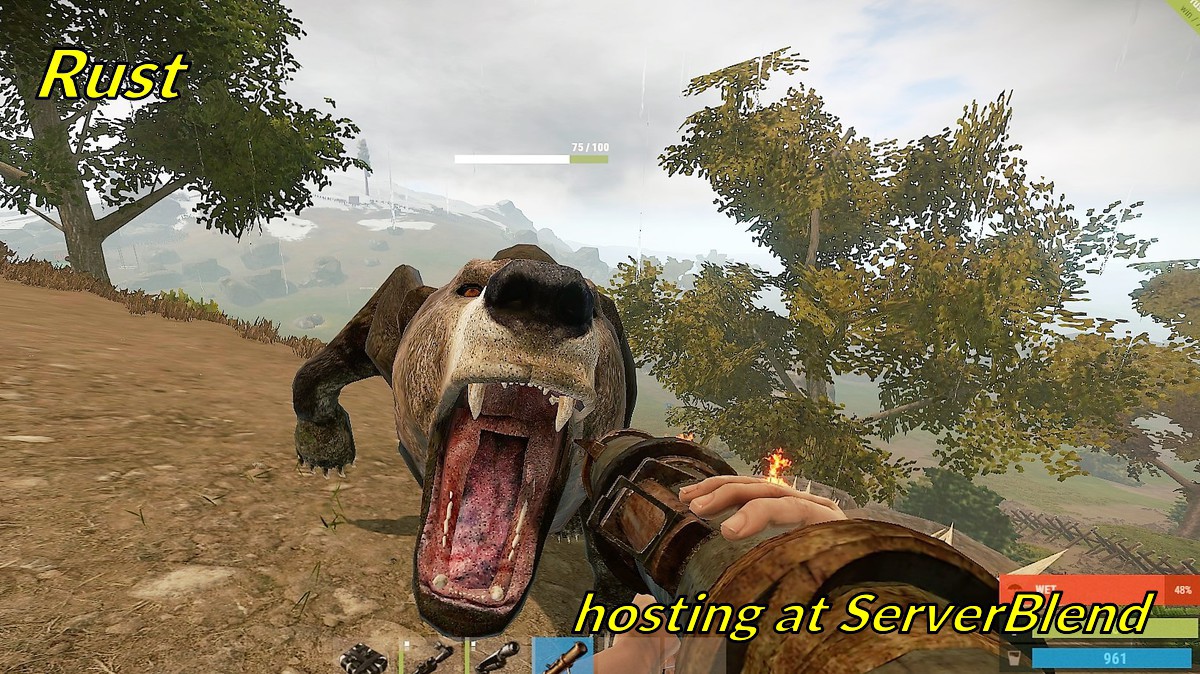 $0.16
Rust hosting at ServerBlend
ARK: SE (PC)
SPACE ENGINEERS
MINECRAFT
ARMA 3
TEAM FORTRESS 2
EMPYRION
THE FOREST
CONAN EXILES
RUST
GARRYS MOD
7 DAYS TO DIE
REND
FACTORIO
DARK AND LIGHT
SQUAD
HURTWORLD
MEDIEVAL ENGINEERS
KSP
PixARK
Hellion
Scum
Blackwake
Fragmented
Description:
Lowest Price Game server

Game servers at the lowest price, without sacrificing performance, guaranteed. If you do find a better price, fill out our easy price beat form and we will beat the price or give you a free month!

 

High Performance and Reliable

Game servers powered by Intel Xeon processors, fast ECC RAM, SSD drives and RAID.

 

Low Ping

All our game servers are provided on a high quality network to ensure you achieve the lowest ping and the best gaming experience. Contact us now to test your connection.

 

DDOS Protection

We offer DDOS protection on our game server hosting to ensure your game server stays online 24/7, 365 days a year.

 

Custom or Standard Game Servers

Choose the dedicated hardware your game server is on, pick either the cheapest, or the most powerful game server. Giving you the ability to choose just what YOU need and upgrade anytime.

 

Instant Setup

Our game servers are instantly provisioned after the payment has been received, so you'l be online and gaming in minutes! *Space Engineers or Medieval Engineers can take up to 12 hours to setup.

 

Complete, User Friendly Control

Use our custom version of the TcAdmin control panel to easily configure your game server, or our custom built control panel SESM, for Space Engineers.

 

Fast, Expert Support

Highly trained game server support staff here 24/7 to help you through ticket, email, phone or Skype.
Last reviews about ServerBlend:
Remarkable
I run several servers with them, their customer service is great and the servers seem really strong. great Value

Good service, good prices, outstanding customer service
Good service, good prices, outstanding customer service.I've been renting a server from ServerBlend for the last three, nearly four months at this point and uptime and stability have been as perfect as the hosted game allows. The selection of services and prices on offer is more than fair and allows for plenty of options to balance out performance and price to your specific needs.In all this time I have run into exactly one issue (which wasn't caused by the hoster in any case) and support solved it within a remarkably short time while also keeping me informed along the way. The user interface can be ever so slightly obtuse in certain spots, but the merest amount of effort on the user's part will mitigate this fully.Truly recommended.

Best Experience Hands Down!
These guys have been absolutely amazing. I run a Rust server under the BreakingRust.net banner, and have been absolutely stunned by their servers performance. It has had virtually no lag (unless I overload the respawn limiters), very little to absolutely no issue. I have had a wonderful experience dealing with ServerBlend, and hope to see them expand to hosting several more games. As of right now, their choice on selection is fairly limited considering I would like to host a full on range of servers, but for the price point and the amazing, and I mean ABSOLUTELY AMAZING CUSTOMER SERVICE, you cannot go wrong!These guys will do everything in their power to satisfy their customers, and have gone way above and beyond for me already. If you haven't ordered a server of your fancy from here yet, I suggest you do so like your servers were needed yesterday. They have great staff, great prices, and once again, absolutely amazing customer service. You definitely will not regret it at all!