Server location of game hosting:
United Kingdom
United States
Game servers offered by that hoster: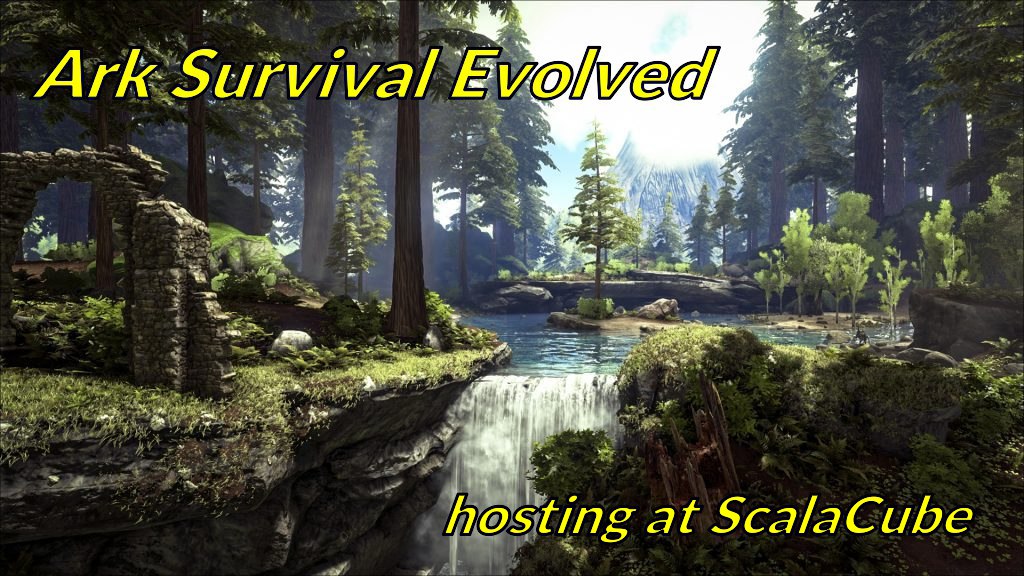 $1.5
Ark Survival Evolved hosting at ScalaCube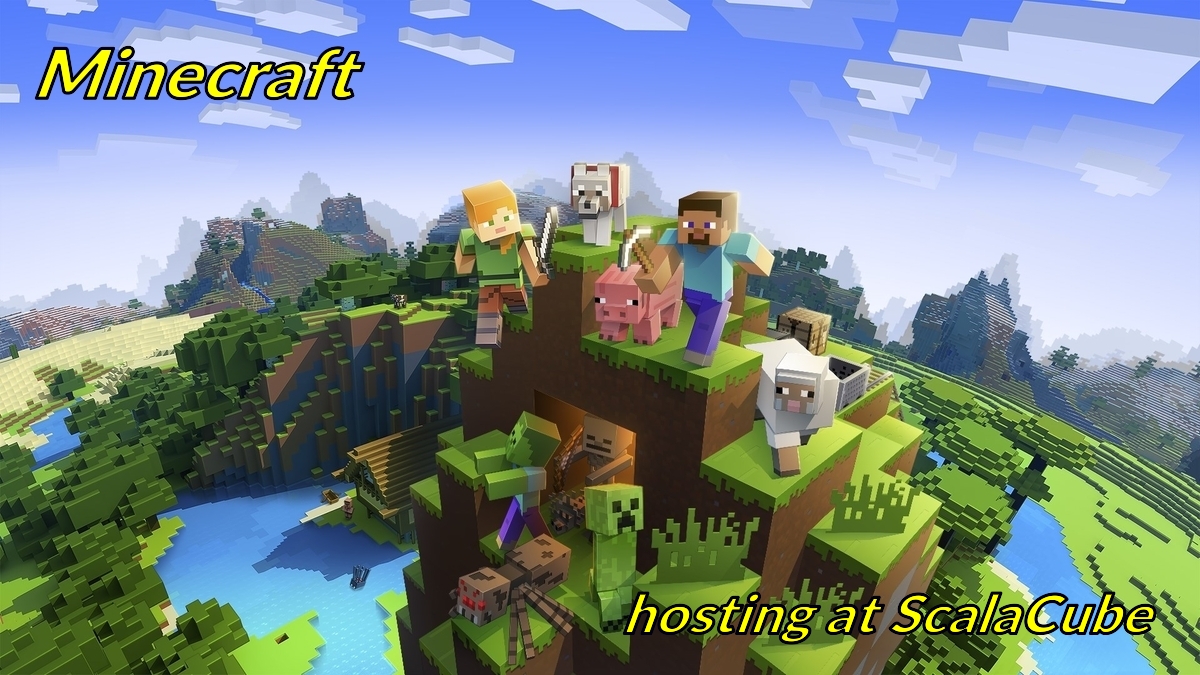 $0.16
Minecraft hosting at ScalaCube
Ark Survival Evolved
Minecraft
Minecraft Pocket Edition
Rust
Description:
Unlimited Traffic

Unlimited free traffic without throttling. Regardless of the traffic volume upstream or downstream, traffic will always remain free with the maximum bandwidth available.

 

 

SSD Storage

You have the choice of standard HDD storage or SDD storage instead which offers access times over ten times faster. SSD is the best choice if you have data on your server that is frequently accessed.

 

 

24/7 Customer Service

Our technicians are available 24 hours a day, 7 days a week for any questions regarding setting up or operating your server.

 

 

Availability

Our goal is to make our products as fail-safe as possible and thus guaranteeing at least 99.9% availability and meaning your servers and business run smoothly.
Last reviews about ScalaCube:
Not Worth it at all
Bought a server for 2,5$ glad i did because after i paid my server didnt work so i wrote a ticket like anyone else would and they told me to upgrade my Ram version in order to get my server going, and i had to wait 5 hours before they anwsered my ticket.

I had to help someone who had a server…
I had to help someone who had a server with ScalaCube and it was terrible. The control panel was hideous and support was terrible! I would not recommend. As they do not refund you, the best option was to chargeback via PayPal. Their server files were broken and data was constantly being lost.Would not recommend ScalaCube at all!

Parents beware
Parents beware! Scalacube's shady billing terms will scam you right out of pocket and their no refunds/no customer service is borderline illegal. Thanks for stealing my kid's money for something they never used at triple the advertised cost!