Server location of game hosting:
Payment cycle:
1,3,6,12 months
Game servers offered by that hoster: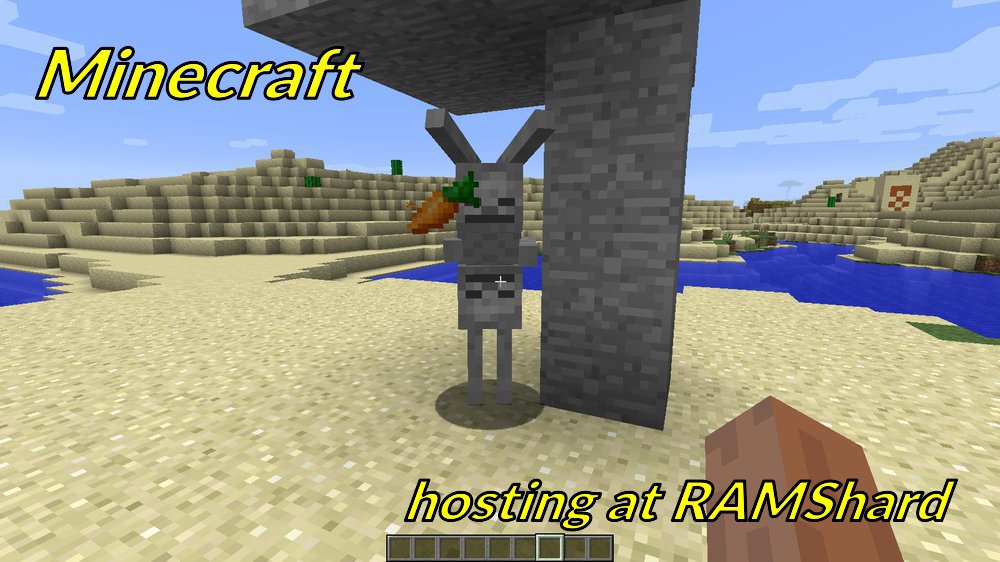 $0.3
Minecraft hosting at RAMShard
Description:
Hardware Premium Hardware

We use enterprise grade hardware to ensure your server stays running smooth.

 

DDoS Protected DDoS Protected

Our DDoS protection allows us to guarantee an astounding 100% uptime!

 

Fluid Control PanelFluid Control Panel

We have optimized our control panel to provide you with the most seamless experience possible.

 

Affordability Affordability

Our industry leading hardware comes at a price that cannot be beat.

 

RAMShard Hosting Minecraft Game Servers

Multiple Locations Multiple Locations

With our North America and Europe location, you can choose the location that best fits your needs.

 

HardwareQuality Support

Our team works around the clock to help you with any issues that may arise.

 

DDoS Protected Mobile Friendly

We've developed our own Android app to make it easy to control your server on the go.

 

Fluid Control PanelInstant Setup

Your server is instantly setup after payment is received.
Last reviews about RAMShard:
Best support i've encounted
i have use them for about a month, They have been nothing but helpful and will go the extra mile to make sure you're happy, the low costs and the exceptional support on their site and even other sever owners on the community discord is exceptionally good compared to other company's i've personally experienced, the UI of the server interface is simplistic and easy to use, got a question about a plugin? the support will help you and answer any question they can, When you buy a server you get it ASAP, i got a plain vanilla minecraft server and i got it straight away, and i could not ask for more

Excellent Customer Support!
Their support team would always respond to me within the hour or less, and were very helpful. I definitely would recommend. :)

Very fast servers!
Very fast servers!! Excellent customer service. I easily ported my world to their service. Price is right, too.