Server location of game hosting:
Game servers offered by that hoster:
$4.14
Minecraft hosting at PurpleFlagHosting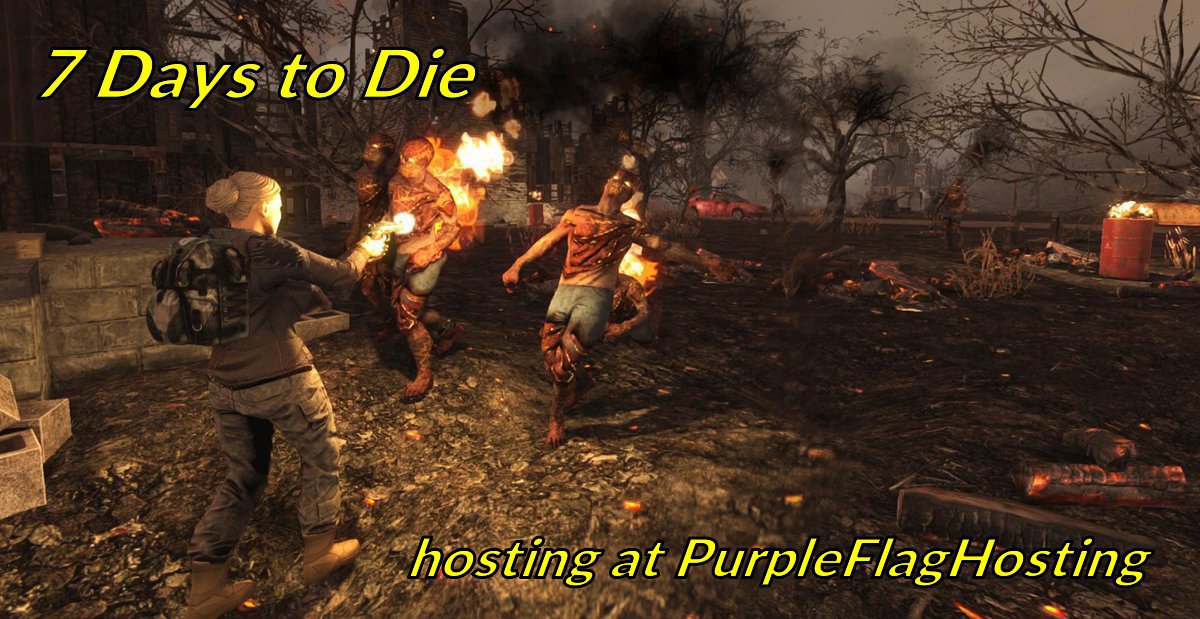 $1
7 Days To Die hosting at PurpleFlagHosting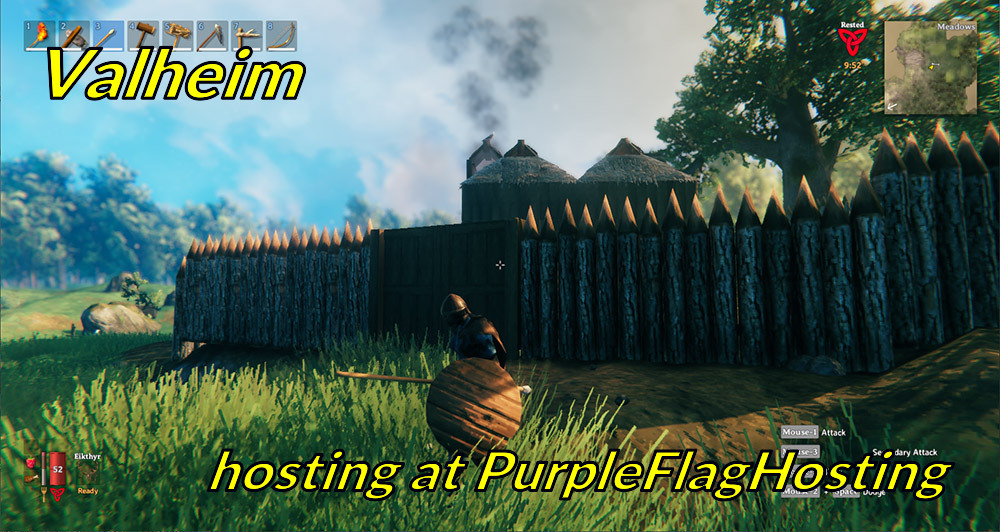 $1.5
Valheim hosting at PurpleFlagHosting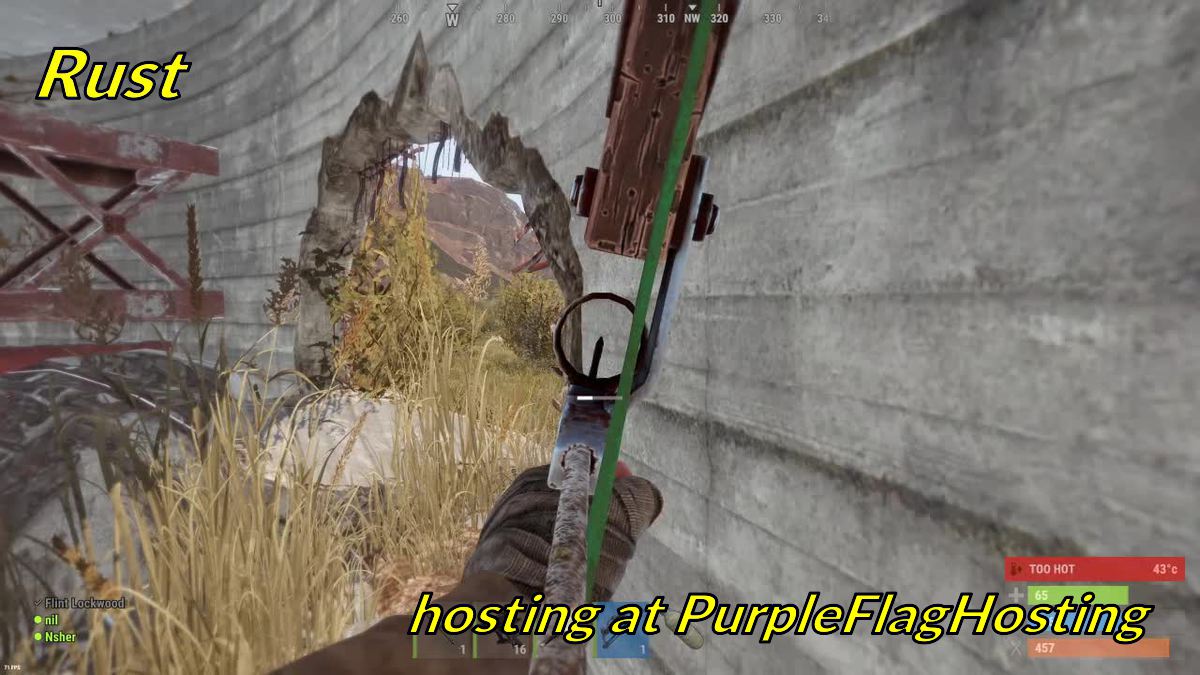 $15.48
Rust hosting at PurpleFlagHosting
Description:
Welcome to Purple Flag Hosting, the Australian hosting company. Established at the beginning of 2019 to provide a real Australian solution for all your game hosting needs at competitive prices.

Our servers are equipped with:

Enterprise hardware
High performance processors
High capacity DDoS protection
We offer a 7 day money back guarantee. Try our service with confidence!
Last reviews about PurpleFlagHosting:
Excellent speeds, Fantastic Prices and Perfect Customer service. Running multiple servers from this company and would happily run more!