Server location of game hosting:
Canada QC Montreal
France Paris
United States GA Atlanta
Payment cycle:
1,3,6,12 months
Game servers offered by that hoster: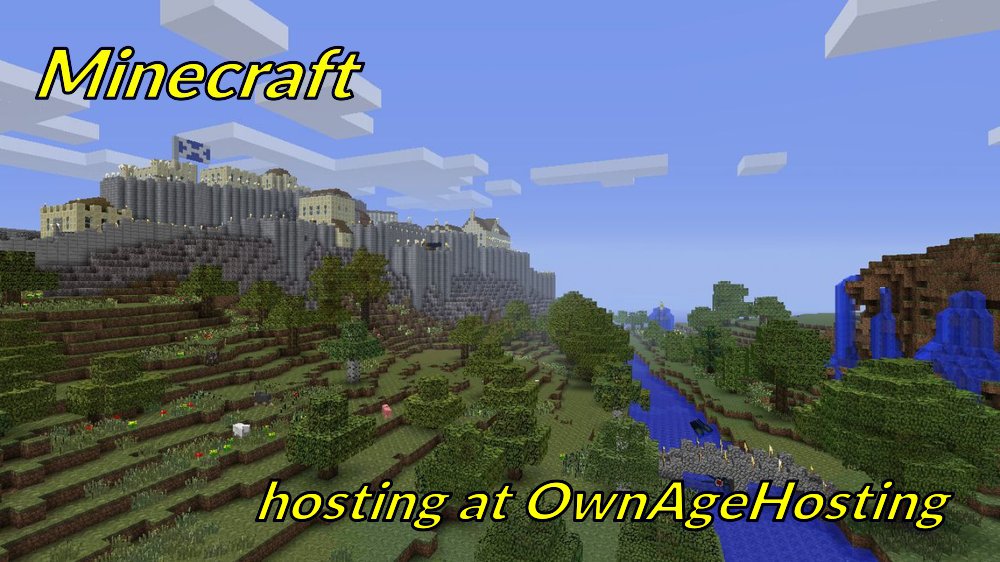 $0.65
Minecraft hosting at OwnAgeHosting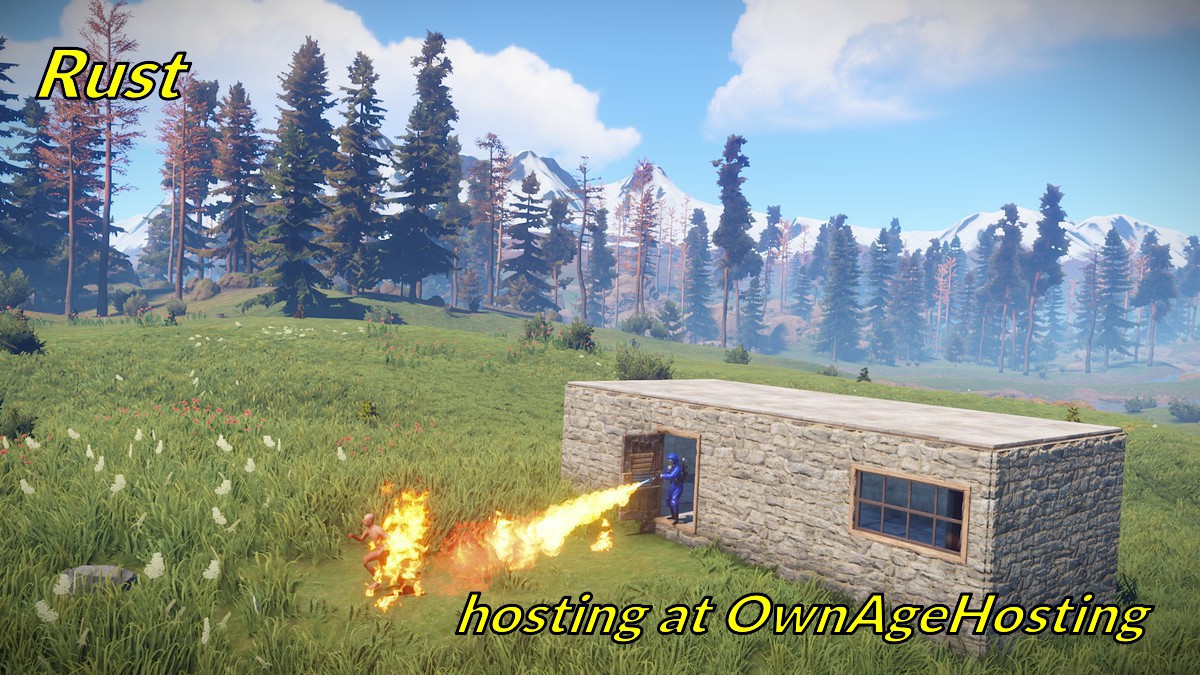 $0.2
Rust hosting at OwnAgeHosting
7 Days to Die
Garry's Mod
Counter-Strike Global Offensive
Space Engineers
Team Fortress 2
ARMA 3
Rust
ARK
Description:
A company created from the ground up to provide you with a service that cannot be seen anywhere else. Since 2011, we've been providing budget hosting worldwide! Our great servers are located on multiple continents, to provide a lag-free experience. Aside from Minecraft Hosting, we offer Web Hosting as well. Come try us out, and you will not be dissapointed, as we also offer 7 days money back guaranteed!

DDOS PROTECTION
We provide automated protection against all kinds of attacks against your server. Our dedicated development team works 24/7 in order to keep your servers online all the time!
PREMIUM SSD
Not only do our services utilize blazing fast PREMIUM solid state drives, we also don't put any limits on your disk usage.
PLUGIN INSTALLER
We have a integated Plugin Installer where you can easily search and install the Plugin you want with a 1-Click install!
1-CLICK BACKUP
You can setup Automatic daily backups where run in the background! We keep your files safe 24/7
Last reviews about OwnAgeHosting:
Garbage.

There's been a pretty bad incident lately and I'm sure some other reviews will soon confirm this. Basically, there has been a significant period of downtime and absolutely NO staff from the company had contacted customers. The only way to find out that there was downtime was through joining their discord server. So, I join the server, only to find that there are 2 updates in the announcements channel. All they say is that they know about the problem and they're working on it. After no other information for two days, finally one of the staff members replied. Except, this guy was utterly useless. He said he has no idea what the problem is or how to fix it; additionally, he refused to tell us any real information, keeping it as a secret which we, (the paying customers), could not know for some reason. The problem is still not fixed, and the only staff member who cared enough to even tell us what is going on was completely unhelpful and rude.

TL;DR: Just avoid. There are tons of other services with identical prices to these morons.

I have had nothing but awesome help…

I have had nothing but awesome help from Ownage Hosting... I have asked if they could change games on servers to others and it gets done... Any kind of question gets answered promptly... The servers themselves have great stability even on the basic plans... I recommend this place...

Very great company

Very great company. Love the cheap hosting! If you have a premium server they respond within minuets usually. I only have had 1 problem on my server which sadly hasn't been resolved yet but still, an amazing company! Would highly recommend!