Payment cycle:
10,30,60,90,180,365 days
Game servers offered by that hoster: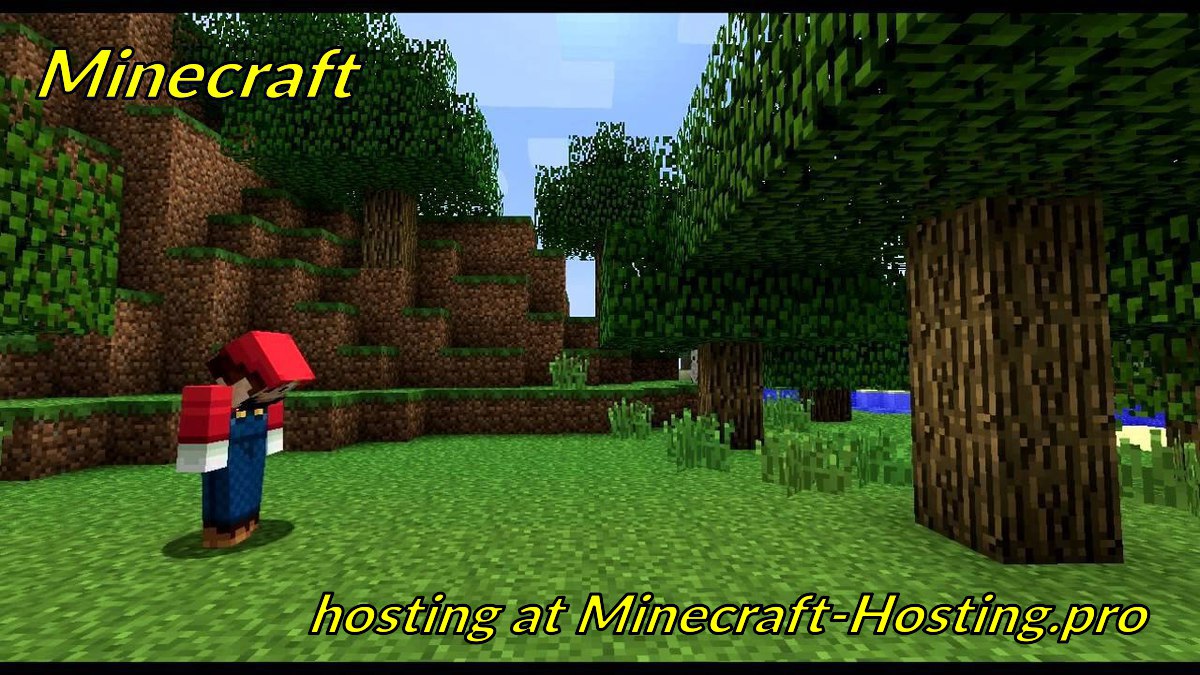 $
Minecraft hosting at Minecraft-Hosting.pro
Description:
Powerful Control Panel
All servers include a powerful control panel. Some of the features are: a file manager, a remote console and a personal server page.

DDoS Protection
All our servers are equipped with an advanced DDoS protection in order to keep your server up and running even when under an attack.

Instant Setup
Your server will be up and running in just a few seconds. Please note that free game servers can be out of stock during peak weeks.

24/7 Access
Our servers operate around the clock non-stop.
The dedicated hardware and network our systems operate on maintain 99.99% availability.

Full File Access
All servers include a file editing manager and a FTP account for full access to your server files. Upload, download or edit your own content.

Automatic Backups
Servers have both daily automatic and manual backups available from 7 days. You can also create and restore your server to any backup point easily in your control panel.

File Manager
All your server files are easily editable in your browser via a fully-featured file manager. Check it out at your control panel.

Guild & Player Donations
You own a page with the ability to accept donations.
Your guild members, friends or players can make a donation to help you to keep your server up
Last reviews about Minecraft-Hosting.pro:
Best server Host I have ever used

I am currently using their 1 month plan, and at the moment Im 100% sure I am going to renew that month so I can have it stay up longer. The control panel is easy to navigate around, the pricing is cheap and the servers are reliable. With prices this cheap, you'd think there is some sort of catch, right? Well so far with my experiences with this company and their servers, I have found no issue with them. The one downsound I found is that there are only two server hosting locations, USA and Europe (Canada and France) But ususally having around 100Ping on a server isnt to much of an issue to most. Thanks Mc Hosting Pro for a good experience! <3

Ticket

My ticket has been there for 8 hours and hasn't been dealt with. I bought the premium support thing....... That is time winding down on my server and my bill. Will refund if not dealt with, I will give them one day and will update

Great Hosting company.

This is a great server company, I have used several of their servers and they give you plenty of opportunities to trial their servers as I did. They have fairly reasonable prices and I would happily buy a server from them.