Server location of game hosting:
Australia Sydney
United States Dallas
United States New York
United States Chicago
Canada Montreal
France Paris
Payment cycle:
1,3,6,12 months
Game servers offered by that hoster: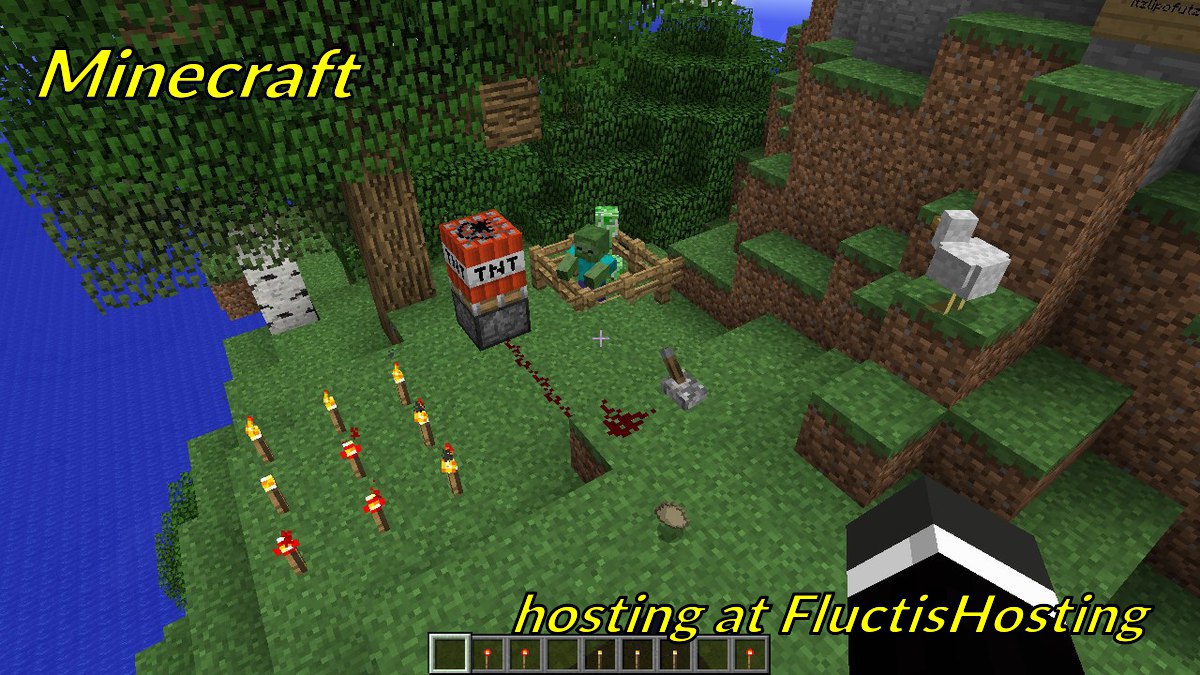 $0.09
Minecraft hosting at FluctisHosting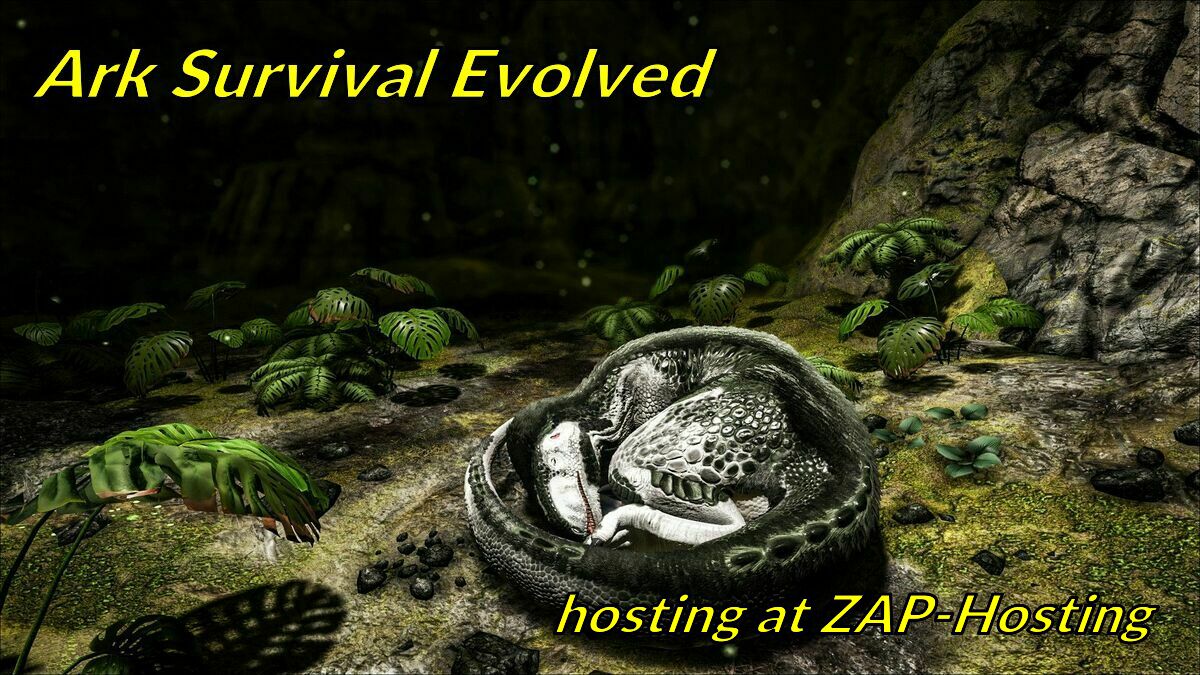 $0.8
Ark Survival Evolved hosting at FluctisHosting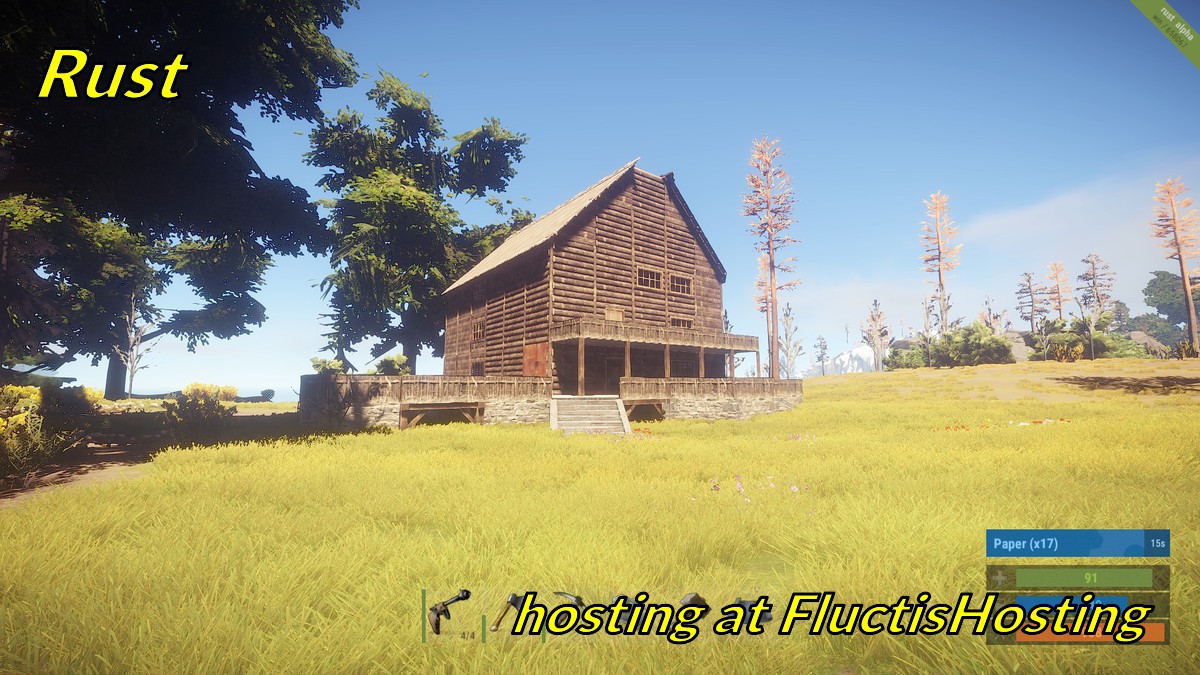 $0.7
Rust hosting at FluctisHosting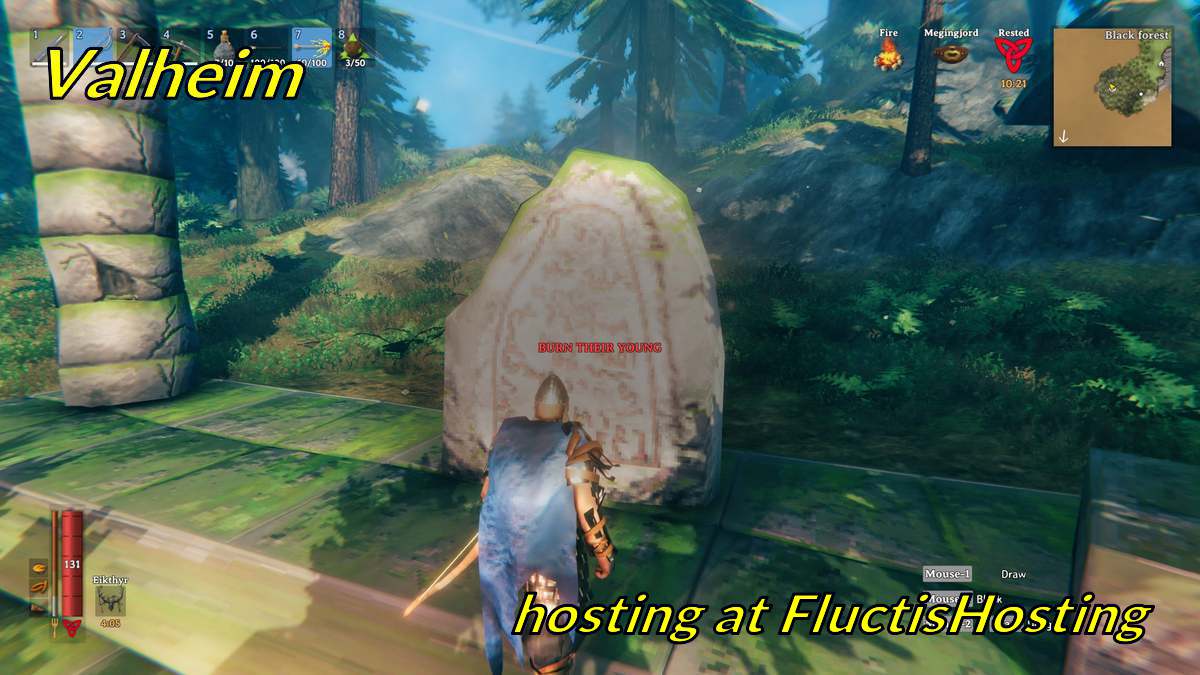 $1
Valheim hosting at FluctisHosting
Ark: Survival Evolved
Conan Exiles
Counterstrike: Source
Counterstrike: Condition Zero
Counterstrike 1.6
Counterstrike: Global Offensive
Day of Defeat: Source
Garry's Mod
Half-Life 2:Deathmatch
Left 4 Dead
Left 4 Dead 2
Minecraft Pocket Edition
Rust
Starbound Beta
Team Fortress 2
Description:
We have a large selection of games for you to choose from, whether you're into Minecraft, or FPS games... we got you covered!

Refund Policy
All of our game servers come with a 5-day money back policy in case you have a technical issue that is out of our control. Take advantage of this policy and test out our network today!

Premium Network
We strive to offer only the best peering by choosing the datacenters that we would use ourselves if we were to purchase a game server. This all makes us one of the leading Minecraft hosting providers.

Instant Deployment
All of our services are set up instantly after the initial payment. No need to wait for someone to manually validate your account, our system does it for you.

24/7 Support
Support is available 24/7 through our ticket system. We strive towards answering all your questions ASAP.

Control Panel
MinecraftPanel and GCPanel are our in-house created control panels. As they are created by us, they are updated very often. We accept feature requests from clients and aim to add them as fast as possible.

Powerful Servers
Only the latest Intel Xeon processors are used in order to offer you the optimal performance your server deserves.
Last reviews about FluctisHosting:
The service is cheap but the quality is…

The service is cheap but the quality is not that good. My website is down all the time. Which is something you do not wish when running a webstore...
Also the owner let's his family and friends write 5 star reviews.

Apart from slow, cryptic support...

Disclaimer: It is true that Fluctus Support is slow and cryptic, but apart from that...
In my own experience, you cannot find better hosting anywhere for the same money (at least not on the Fluctis Premium plans) if you know what you are doing and can deal with some very-brief support responses that can be frustrating when they leave you having to figure some things out on your own. Overall, I began with a Realm a little over two years ago, then tried McProHosting for a while, then installed Java and Minecraft alongside a website I manage at BlueHost, then moved to VPSCraft with a true VPS (CentOS and cPanel as well as Minecraft to manage), then ultimately landed at Fluctis where I can run 20 players lag-free on 4GB for $15.00 per month. Those are the hard facts in my own case, and all else is mere commentary!

Terrible Scam Artists

Terrible have been with them for 5 years. Recently requested a refund on a minecraft server after 6 hours of purchasing as to put it off for a couple months. They reply to the ticket with their going to contact a supervisor then no replys and then they close the ticket. Stay away from them . Save your money