Server location of game hosting:
Payment cycle:
1,3,6 months
Game servers offered by that hoster:
$0.29
Ark Survival Evolved hosting at ChicagoServers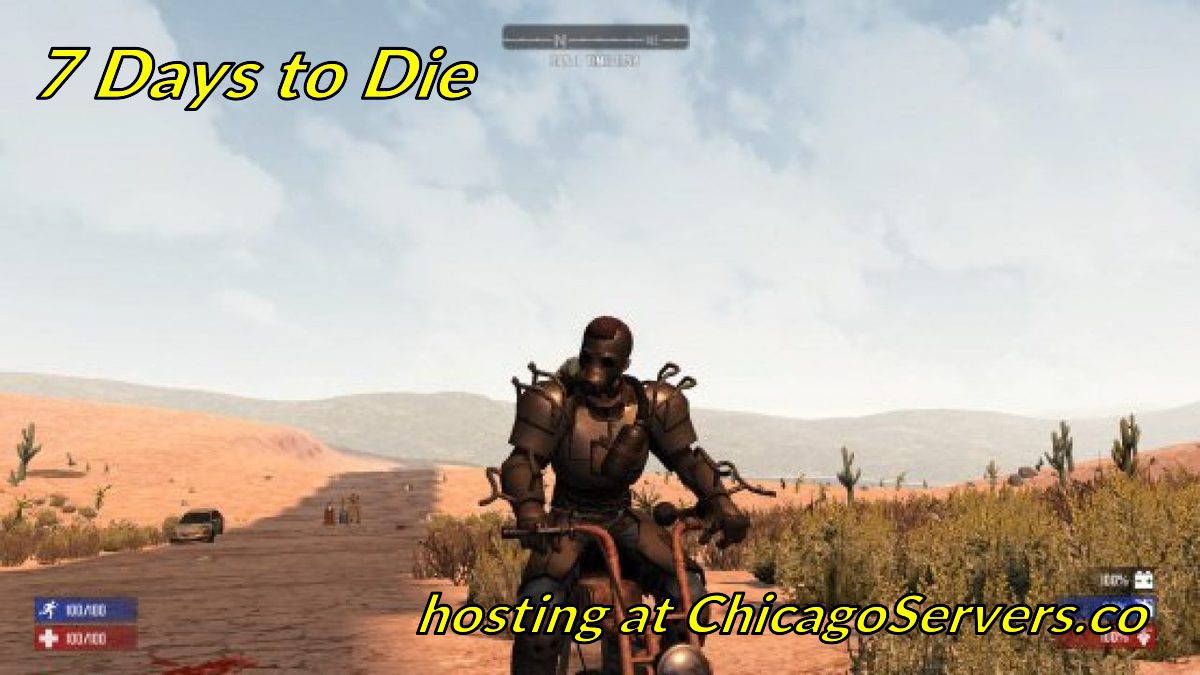 $1.25
7 Days To Die hosting at ChicagoServers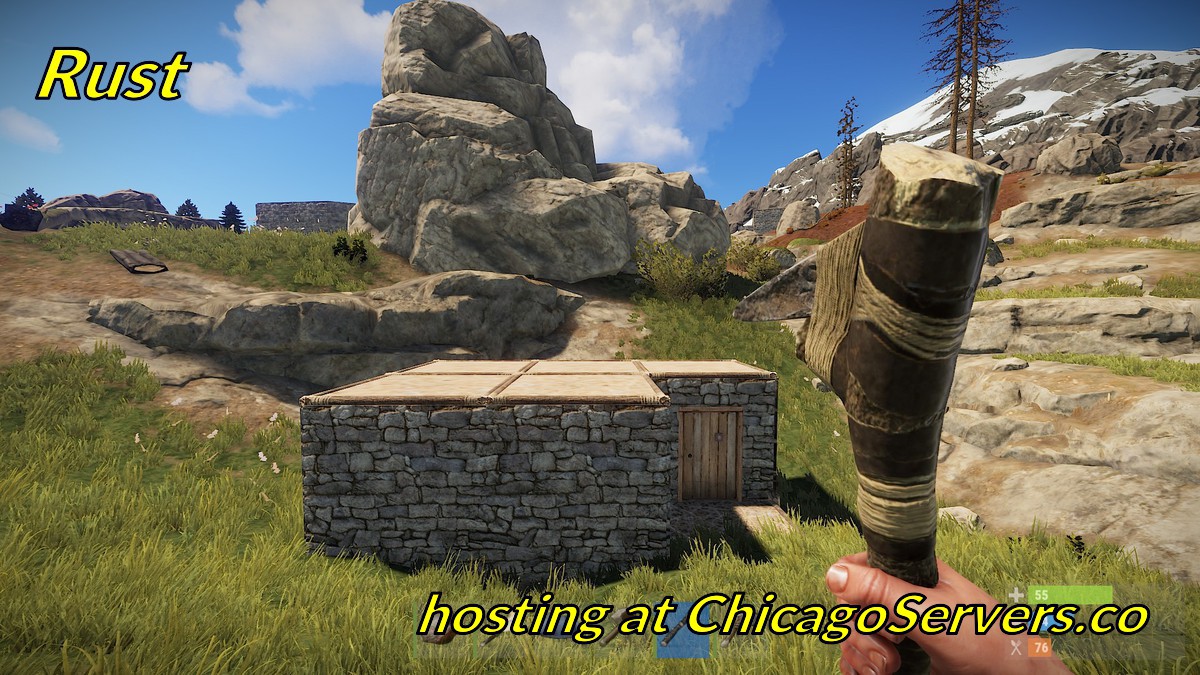 $0.29
Rust hosting at ChicagoServers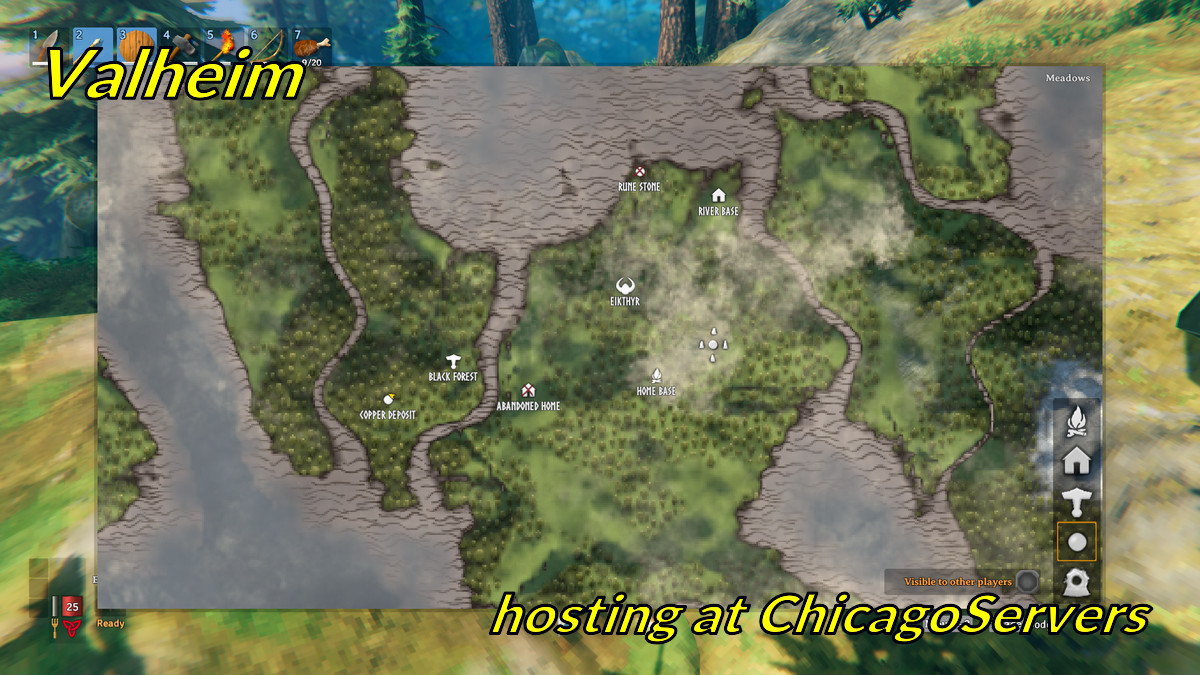 $1.5
Valheim hosting at ChicagoServers
Description:
WHY CHICAGO SERVERS?

Instant Deployment
Purchase a server from us and start playing in mere minutes. As soon as the order is completed, your server begins installing instantly and you receive your login information within minutes and your server is online waiting for you!

Powerful Control Panel
We proudly host all of our servers on TCAdmin 2, which is the industry standard control panel. Given its robust features and one-click mod installs, you'll be up and running in no time! Make a mistake? Re-install your server with one click!

Excellent Support
Each of our team members have been doing this for over a decade. We're knowledgeable, trustworthy, and efficient. This is our passion. We strive to give customers the best support possible. We have your back!

Group Payments
Simply share a link with your friends or clan and they can add money to your account just as if they were buying the service. And everyone can see how much was sent- no more sending PayPal payments into the dark unknown!
Upgrade/Downgrade Anytime!
Upgrade or Downgrade your server's configurable options such as slots whenever you want.

Powerful Control Panel
We use TCAdmin v2 to power our game servers. It's been around forever and we're pleased to announce that ours has received a recent makeover to make it easier to use, mobile friendly, and its different for each type of game we host to ensure you have the most control over your server!

Tier 1 Datacenter
All of our hardware at Chicago Servers is owned by us which we colocate at 725 S. Wells Street in Chicago. This is more beneficial than servers hosted on the East or West coasts.
All of our servers run the latest Xeon E-series processors coupled with Solid-State Drives and a minimum of 64GB RAM. All servers are protected by RAID 1 and 20Gbps of DDos Protection.
We also never oversell our services. We follow our own strict parameters for how many game servers can go on each node based on the resources each game type demands. So, there will be no bottlenecking with other customers.
We also don't upcharge "faster processors" or "priority support", either, like some companies do. We don't make our customers compete against one another. Whatever resources your server needs, rest assured, it will have them.

Experienced Support Team
Customizing your server is up to you, but you certainly don't have to do it alone!
We know running a server can be daunting. Our experienced and knowledgeable support team has been doing this for years. Although we don't provide support for individual plugins/mods, we can point you in the right direction.

Our team members have been in the industry for over a decade. Your support tickets won't go unanswered like with the other guys.
Last reviews about ChicagoServers:
ChicagoServers has made it easy for us…
ChicagoServers has made it easy for us to play together. Setup of our server was super quick, we've only had 1 outtage that was resolved in minutes, and support has been incredibly responsive and courteous. I have a 7 Days to Die server with them, and will be getting an Ark server soon.

Rust server is perfect
Have only had my server for a week. After a few days of use I'm glad I switched. The console is intuitive and everything has a flow that makes sense. I did have a problem connecting the Rust+ app with my server, but Jimmy hooked it up in live chat and stayed with me until he had the problem resolved. Like most things you get what you pay for. In this case I feel like a get a lil more.Kudos Chicago Servers!

Fast setup
Fast setup, easy to customize server settings. Reliable service and award worthy customer service.