Server location of game hosting:
United Kingdom London
France
Germany
Sweden
Netherlands
Finland
Canada QC Montreal
Canada Vancouver
United States TX Dallas
United States NY New York
United States CA Los Angeles
United States FL Miami
United States NC Charlotte
United States OR Oregon
United States IL Chicago
United States CO Denver
Payment cycle:
1,3,6 months
Game servers offered by that hoster: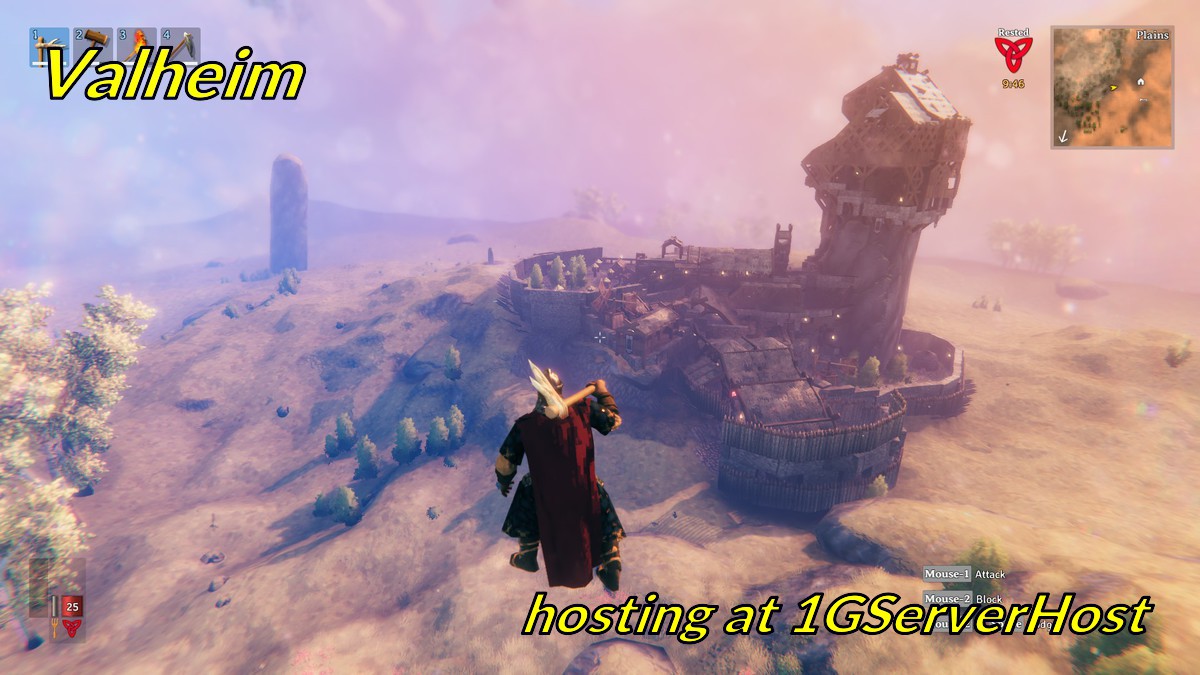 $0.01
Valheim hosting at 1GServerHost
Last reviews about 1GServerHost:
Fantastic! And so cheap
Really helpful. Brilliant providers.
Support is fantastic had a ticket on 'High' priority and got a response within 5 minutes.

Amazing Service!
Nothing but good things to say about 1GServerHost! More than fair pricing on services, excellent customer support and an active useful discord community. would always recommend 1G as a first choice for anyone new to renting servers.

The best out there!
1G is the best service provider not only for their competitive pricing but for outstanding support. The amount of times I've made stupid errors whether it be with an addon, every staff member has been able to help and didn't stop until the job was done.